Learn about how to boost your growth online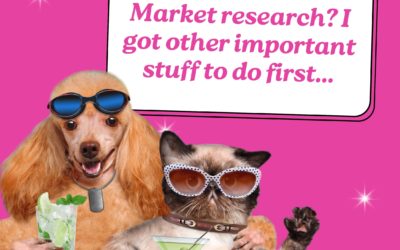 What you see on your social media feed is just a piece of a long journey that includes yes passion, but also other things like strategy and market research. This usually happens behind the scenes so it's OK if you had no clue 😉
read more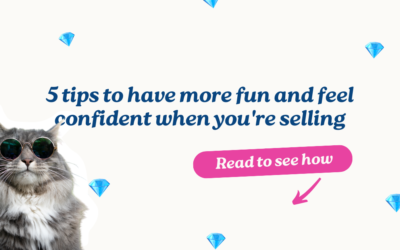 What are the challenges of selling? Learn 5 easy and effective ways on how to approach sales without feeling pushy or awkward.
read more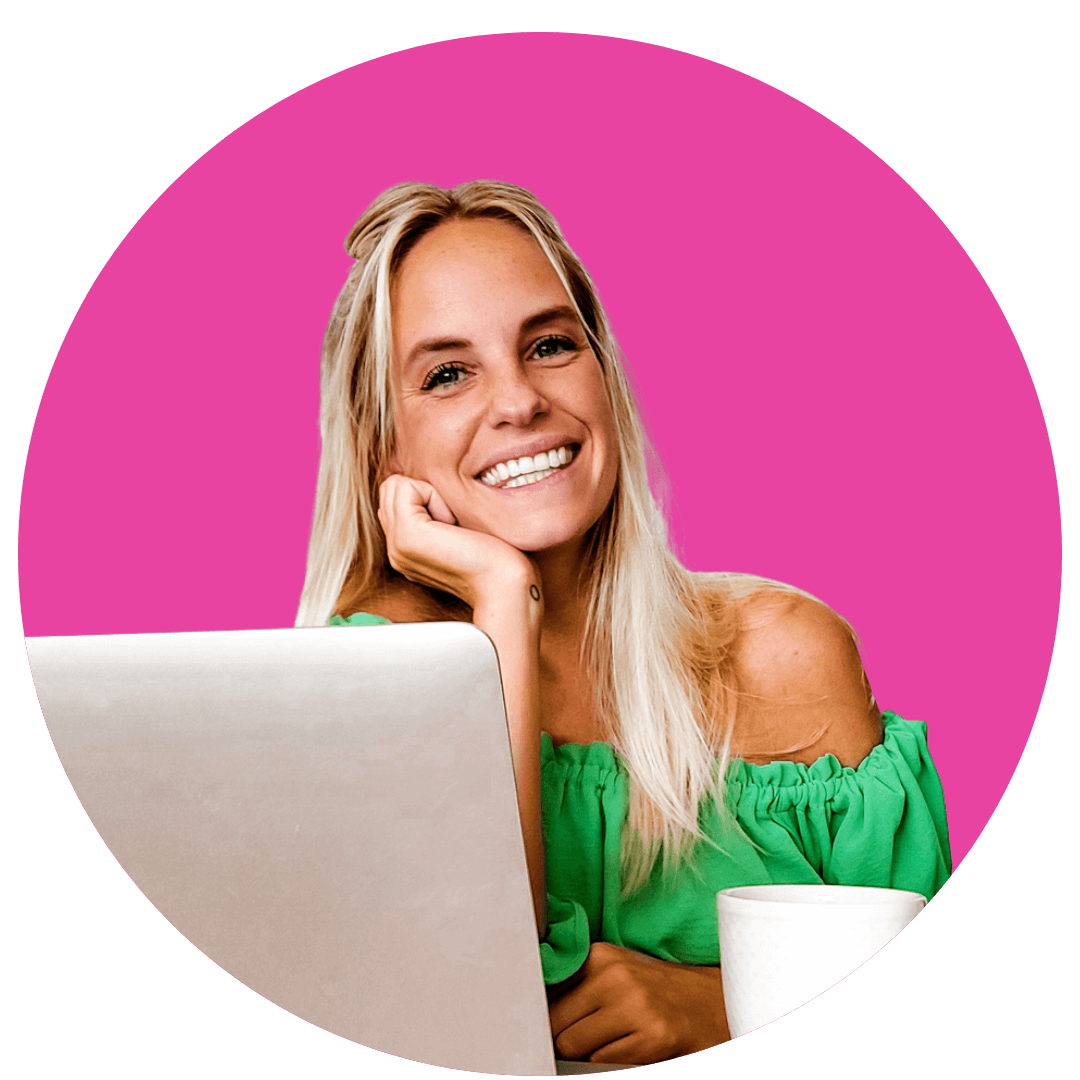 I'm Nienke Nina and a location-independent entrepreneur from the Netherlands. I help businesses and entrepreneurs with creating authentic and converting marketing funnels so their marketing efforts actually bring results.
Collaboration is what I'm all about and I love bringing together other female entrepreneurs to chat about business opportunities and challenges.
I also have a show called The Digital Nomads Daily Podcast and love exploring my bucketlist places.