Superpower your unique value and boost sales.
Don't let your marketing feel like throwing spaghetti at the wall but use converting funnels instead.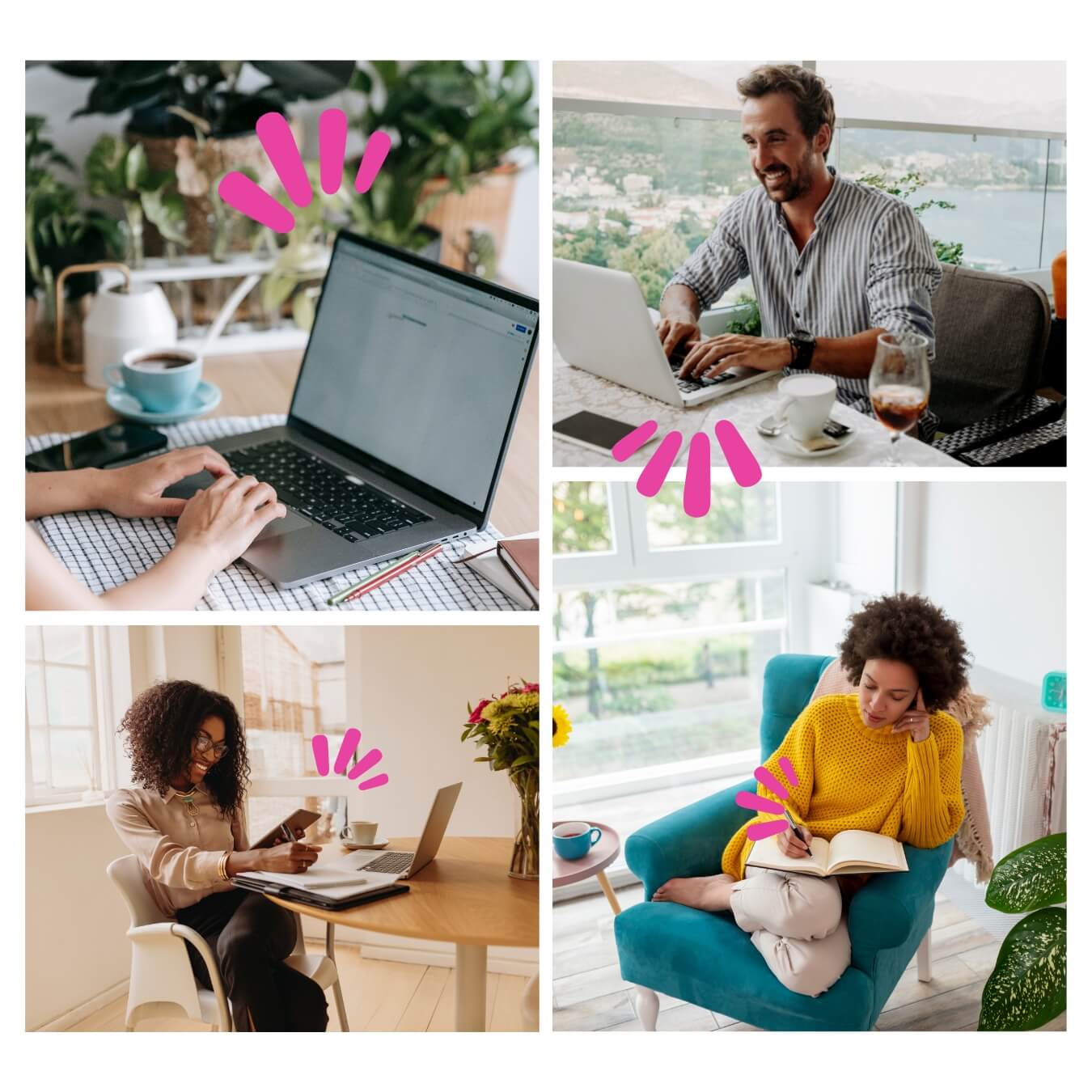 Choose an authentic marketing strategy that amplifies your unique value and is focused on boosting conversions
Attract new high-quality leads to your brand, connect with your leads in an authentic way and show up with an irresistible offer at the right time.
That is the power of effective webinar funnels done right.
Develop authentic and converting webinar funnels from scratch that bring real results.
Build and grow brand online.
Create a positive and interactive brand experience online matching your personality and goals.
Build high quality audiences.
Find people who are genuinely interested in your work and turn your audience into leads.
Generate ready to buy leads.
Develop strong relationships and learn more about their needs, desires and bigger goals in life.
Optimize and automates sales processes.
Implement marketing and sales strategies that aren't sketchy or mumbo jumbo.
Let our team of experts build your webinar funnel so you can focus on the work you love doing so we all amplify your unique value together.
Learn.
Understand you and your brand and its unique voice so you can express your impact authentically and successfully.
Analyze.
Track and measure all content activity inside your roadmap to better understand what works and what doesn't.
Curate.
Elaborate on the work you already did and design a content strategy that nurtures your brand goals.
Optimize.
Reshape your content to attract people more people, deepen connections and superpower your impact
Implement.
Build a tailored content growth roadmap so we can step by step create, publish and measure your content with ease.
Repeat.
Our goal for you is to walk away with a content growth strategy that doesn't overwhelm you and is easy to maintain.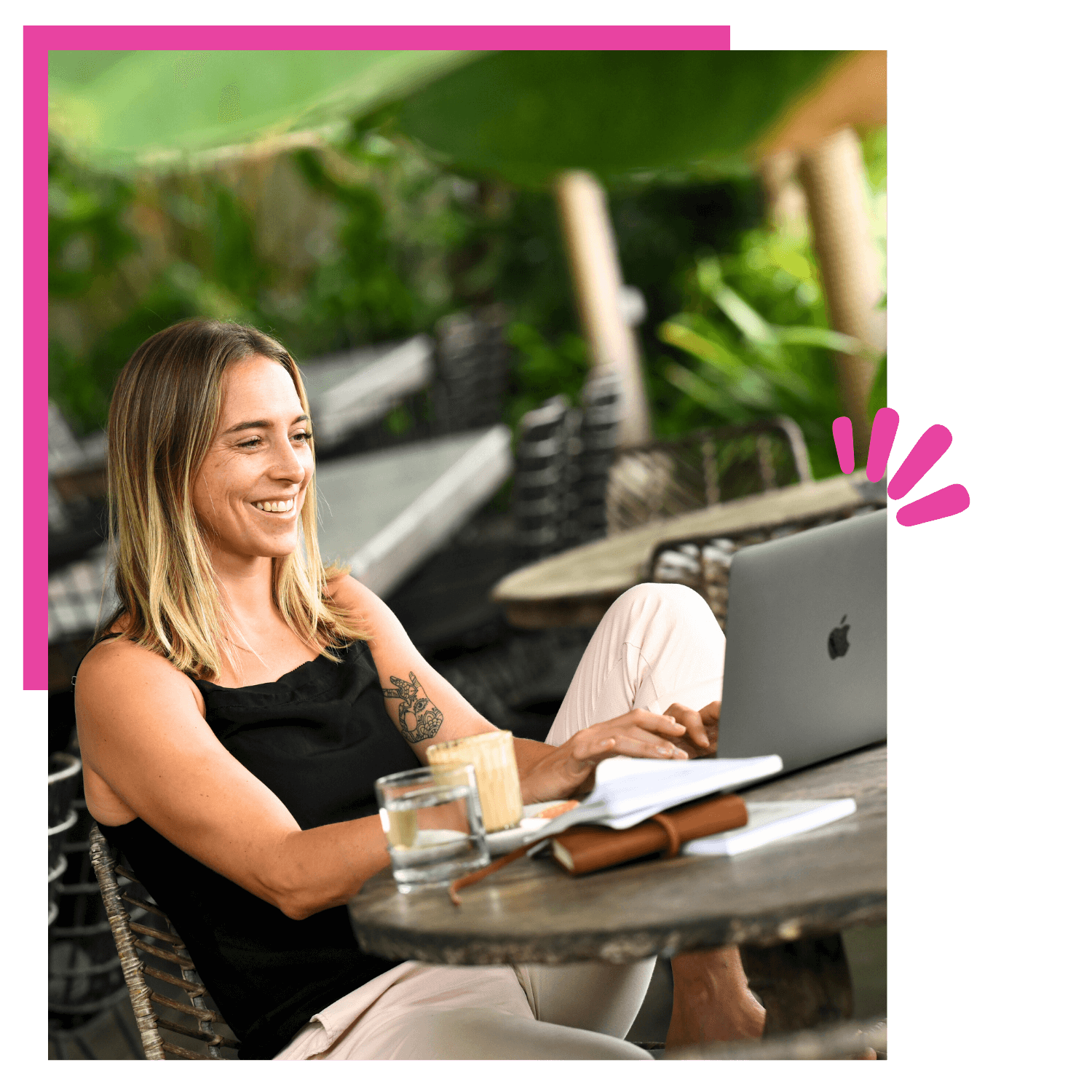 Michelle's transformation
"I've seen a massive difference in what I feel capable of doing and the number of followers, I've got the number of people saying they love my new content or asking me what's changed. The quality of the leads I'm getting now are more in line with my target audience thanks to the webinar funnel and Start Digital's easy to follow process."
– Michelle, Remote Rebellion.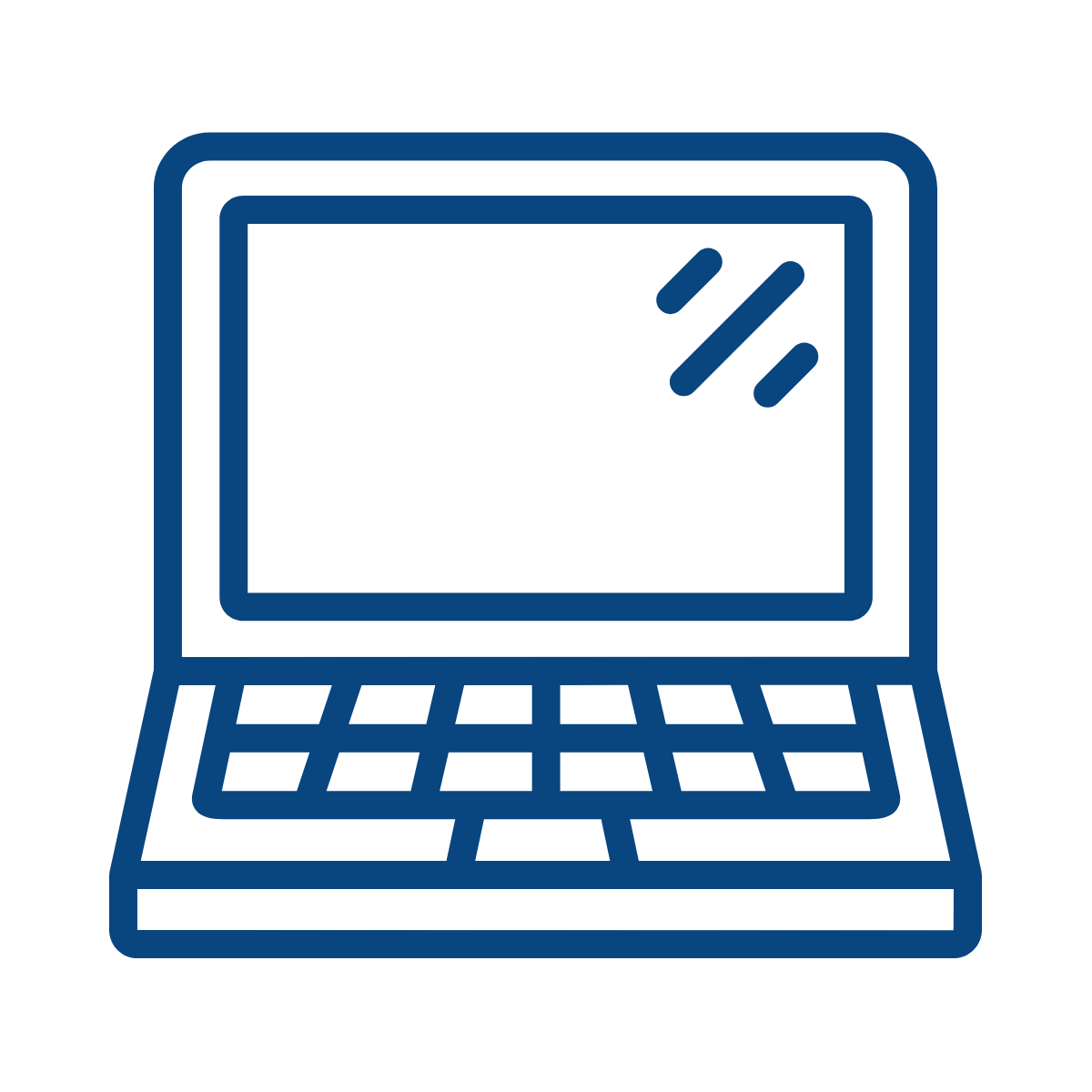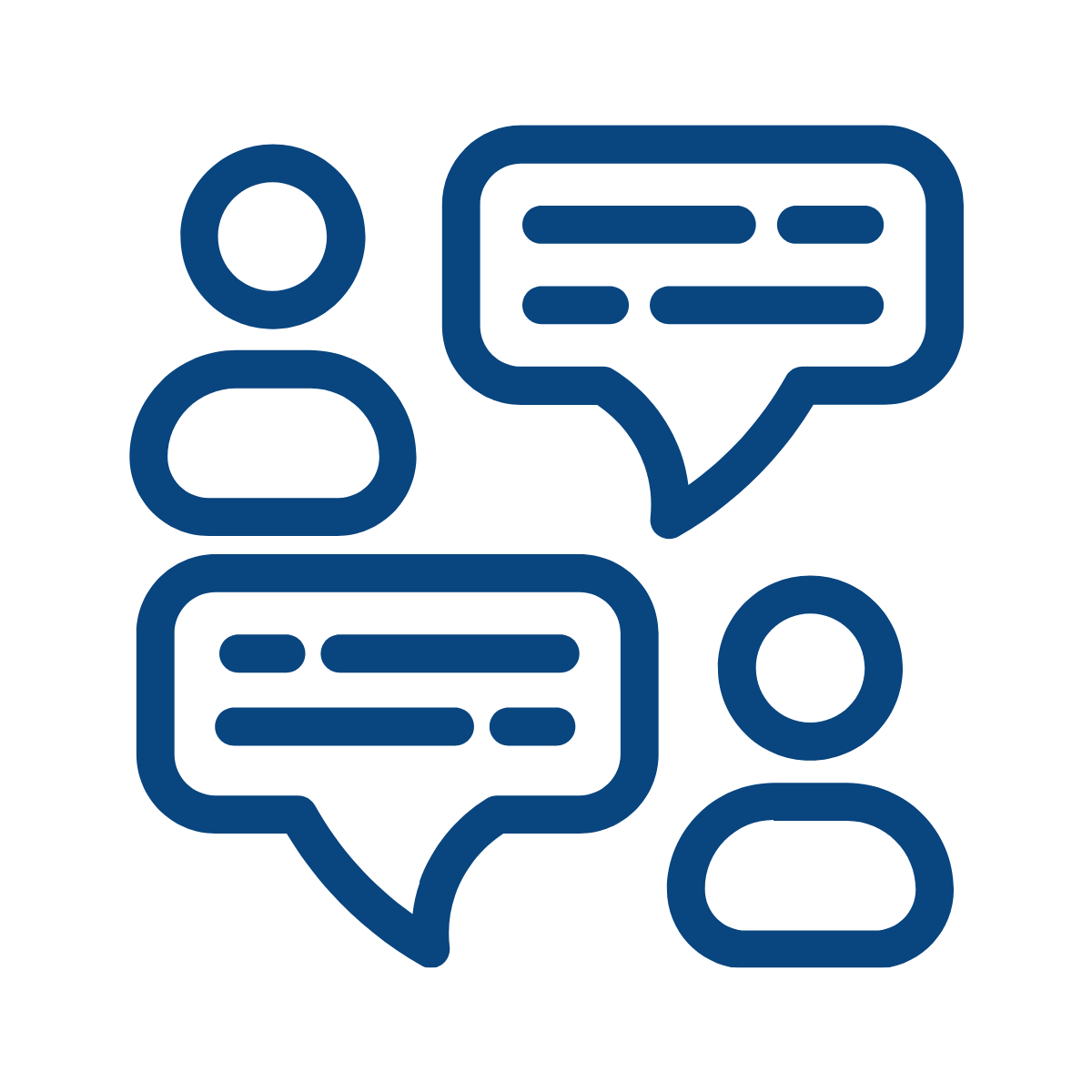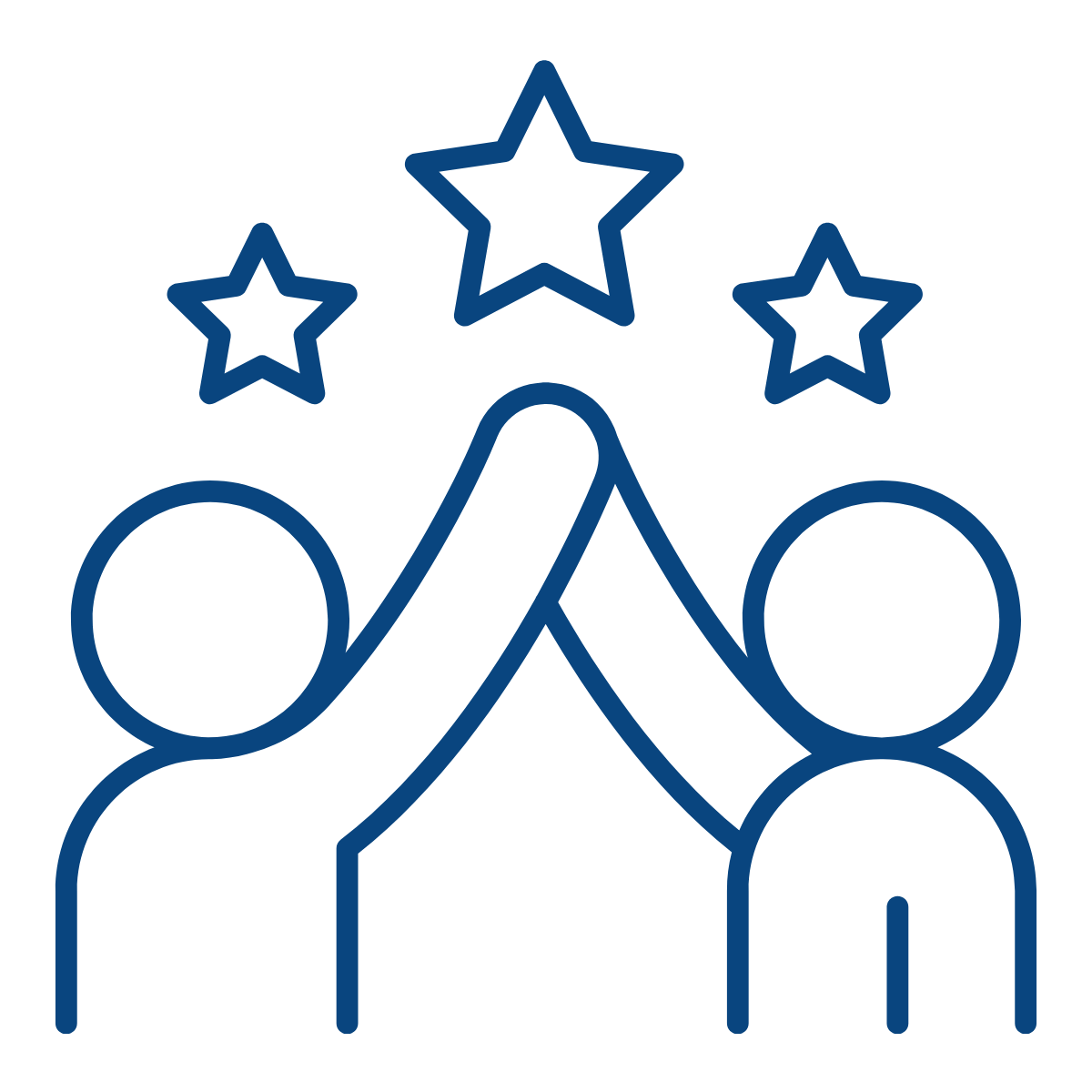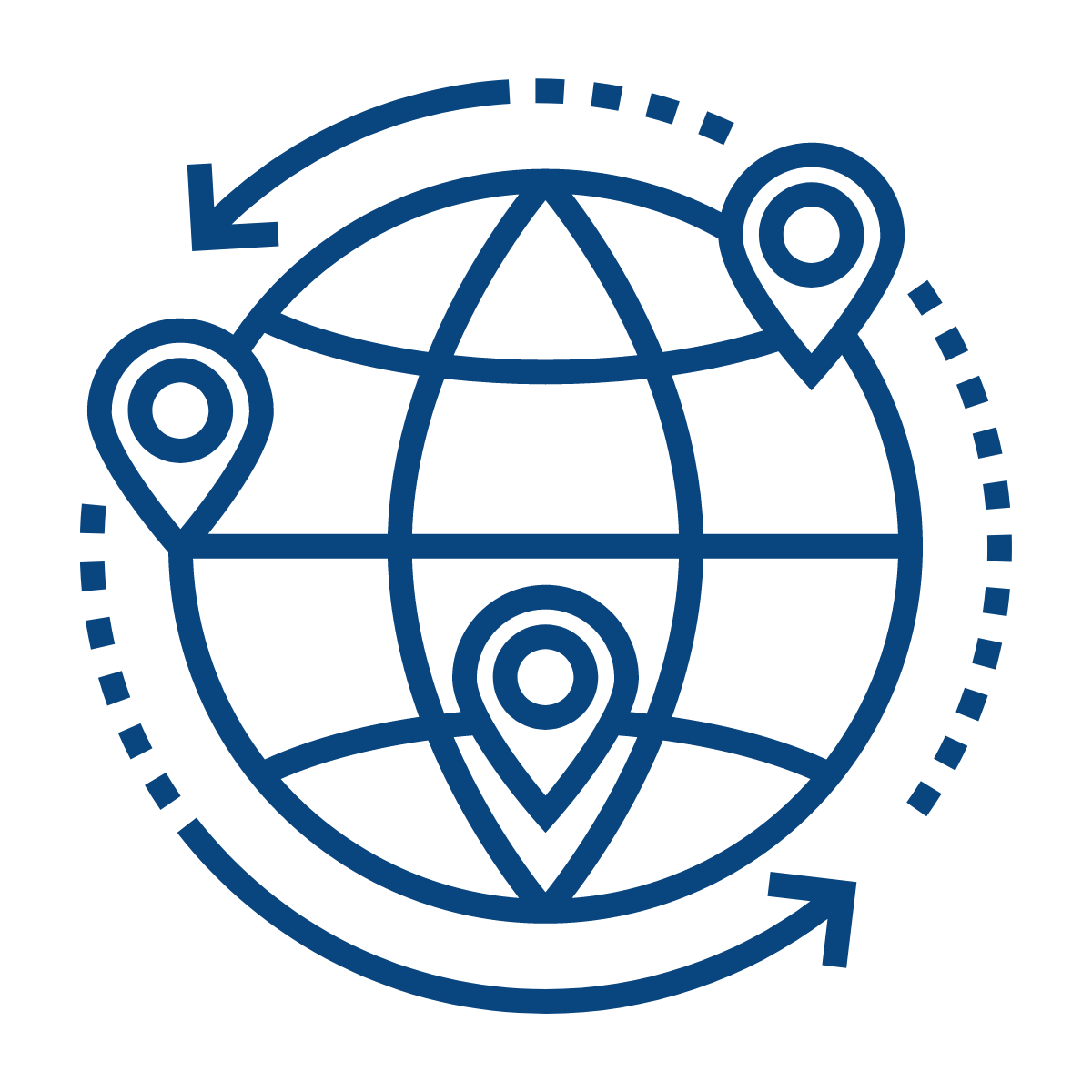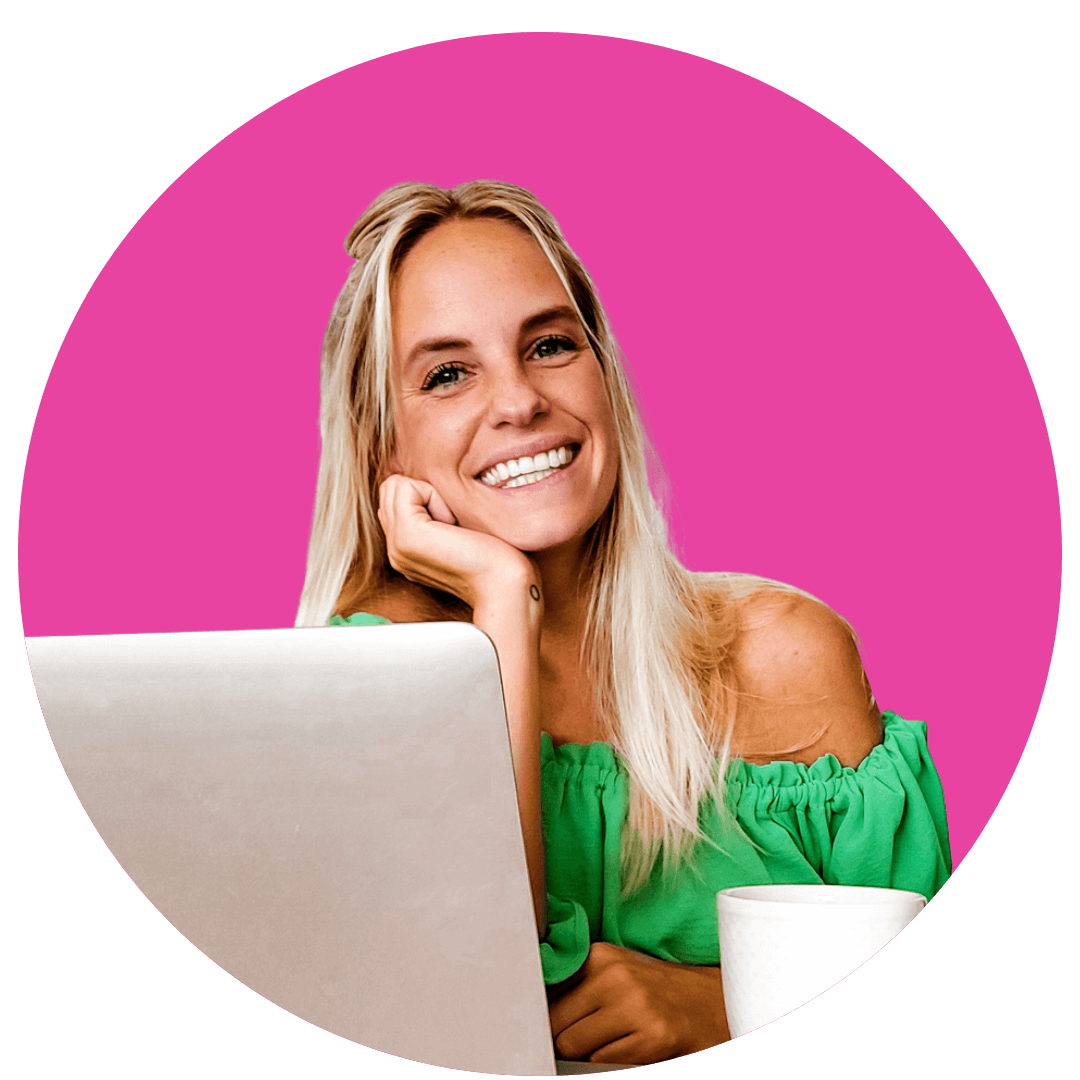 Nienke Nina
Growth Manager
7+ years digital marketing
We will get back to you within 2 business days via email.