Authentic and converting content
Express your brand with clarity and confidence.
Superpower your brand with clear and purposeful digital content. We help service providers, course creators and online coaches to create, publish, and measure digital content with ease and achieve better results. Let's amplify your brand and express your unique voice!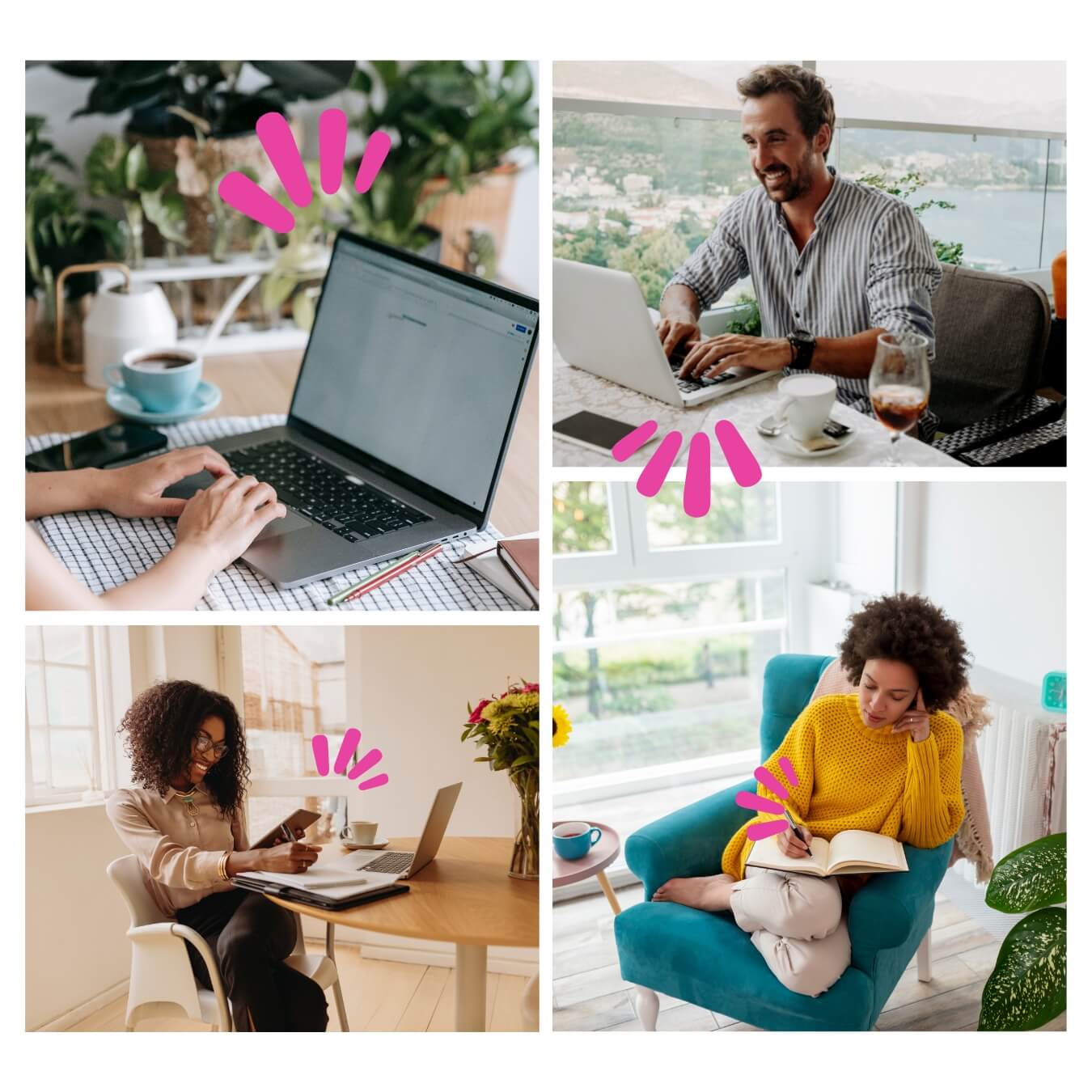 Let your content do its magic while you focus on your magic.
Every single piece of content you published didn't always work like a magnet, right? But why is that?
Think about your business as a journey where people need multiple moments and ways to connect with you and what you do.
By creating purpose-driven digital journeys, your content will give a consistent brand experience, attract more people and turn your audience into paying customers. 
Marketing is not a secret sauce, but a journey expressing your impact.
Show up online consistently in a way that you can focus on your work while your digital content attracts and engages with your audience.
Increase awareness.
Simplify the customer journey so it because easier for your visitors to take their next desired step.
Grow your audience.
Collect information about visitors interested in your work and add them to your lead management system.
Nurture your leads.
Develop strong relationships and learn more about their needs, desires and bigger goals in life.
Offer your solution.
Convince your leads that it's worth to start working with you or use your services.
Take your visitors on a positive and engaging brand journey.
Think about your marketing and content as an online experience where your visitors learn how it looks and feels like working with you. Not just on one channel but anywhere they connect with you.
We focus on making it easy for your visitors to get in touch with you so you can strengthen the connection and transform your conversations into new collaborations.
Your Content Growth Roadmap.
Together we create your engaging and converting content roadmap that doesn't overwhelm or distract you.
Learn.
Understand you and your brand and its unique voice so you can express your impact authentically and successfully.
Analyze.
Track and measure all content activity inside your roadmap to better understand what works and what doesn't.
Curate.
Elaborate on the work you already did and design a content strategy that nurtures your brand goals.
Optimize.
Reshape your content to attract people more people, deepen connections and superpower your impact
Implement.
Build a tailored content growth roadmap so we can step by step create, publish and measure your content with ease.
Repeat
Our goal for you is to walk away with a content growth strategy that doesn't overwhelm you and is easy to maintain.
Your Creative Support Without Borders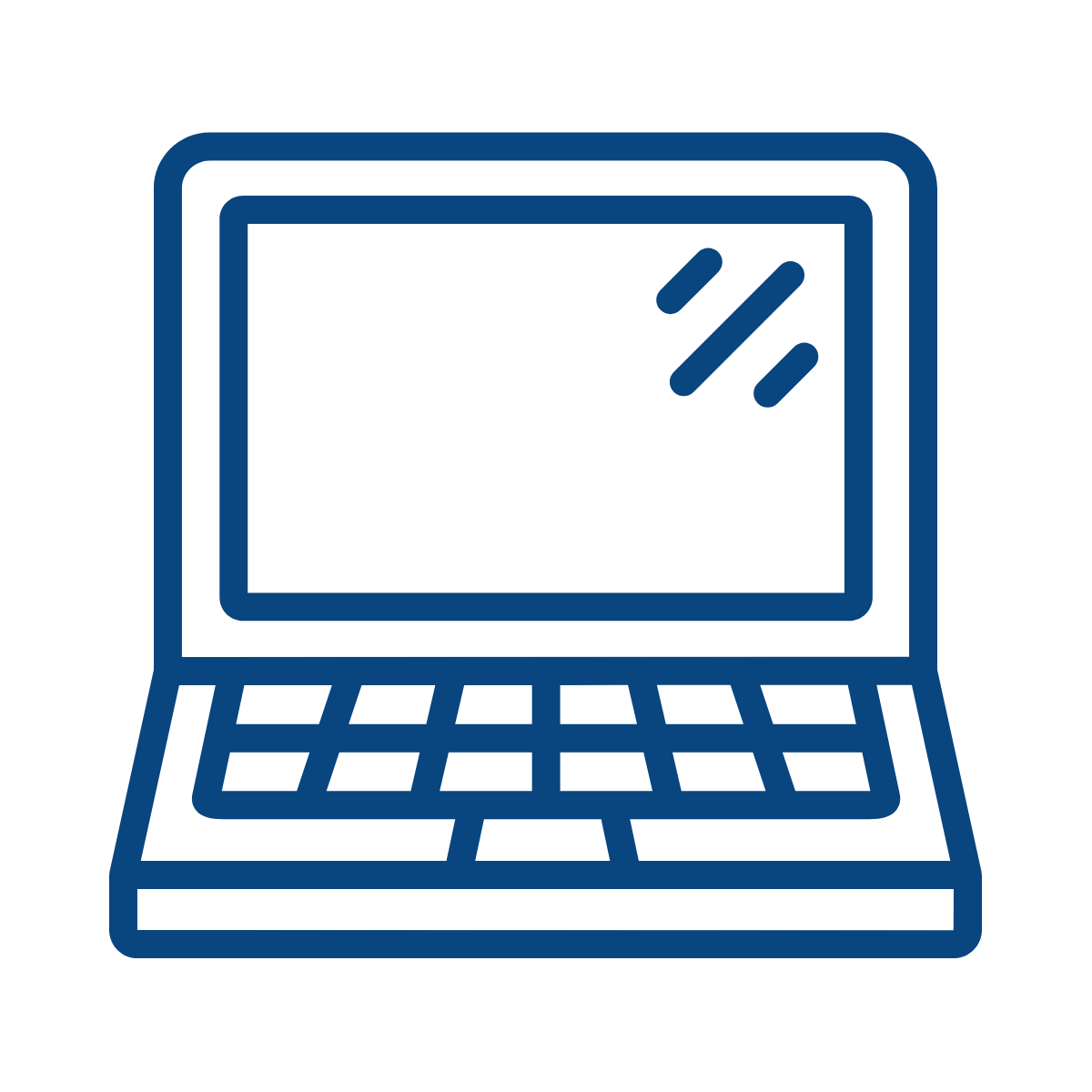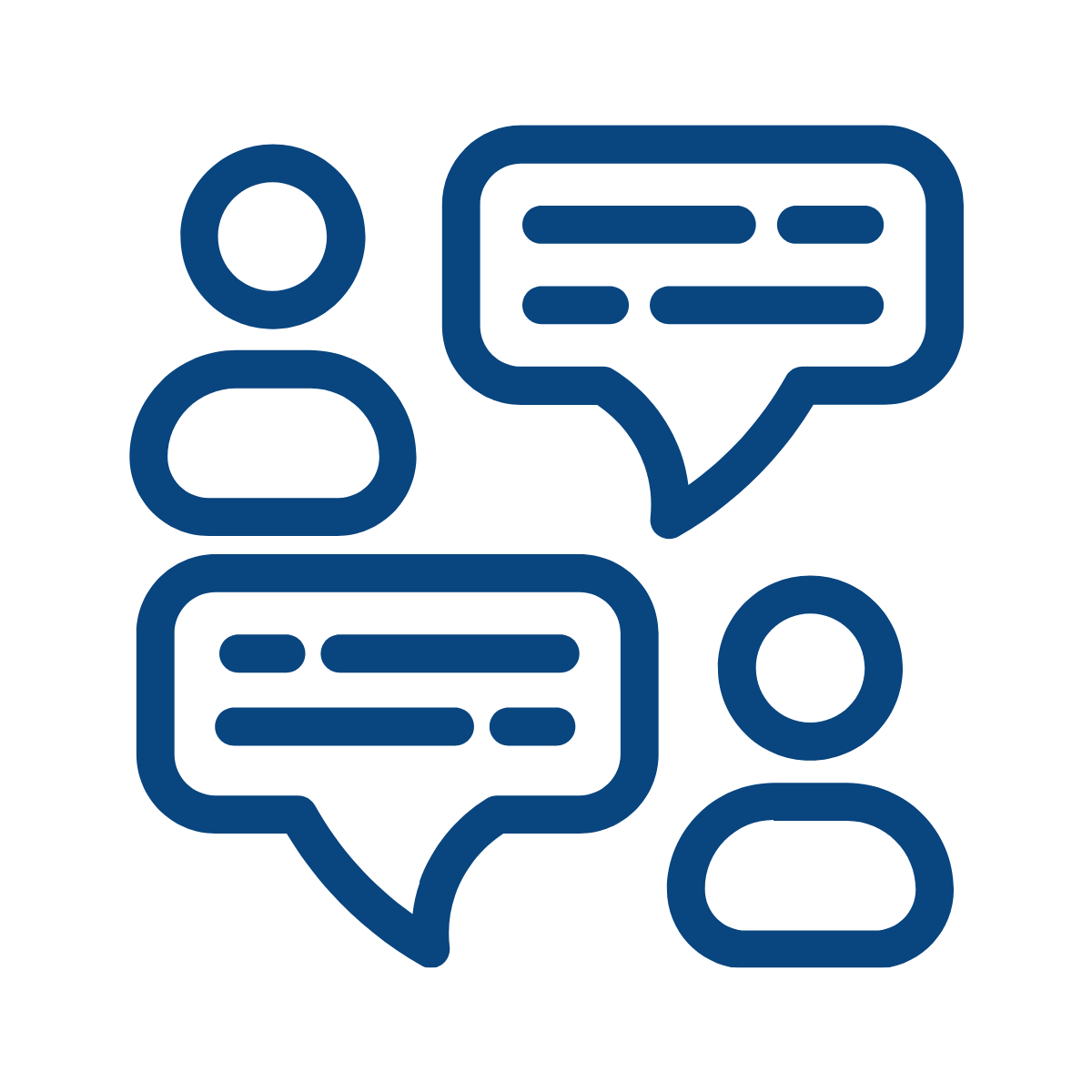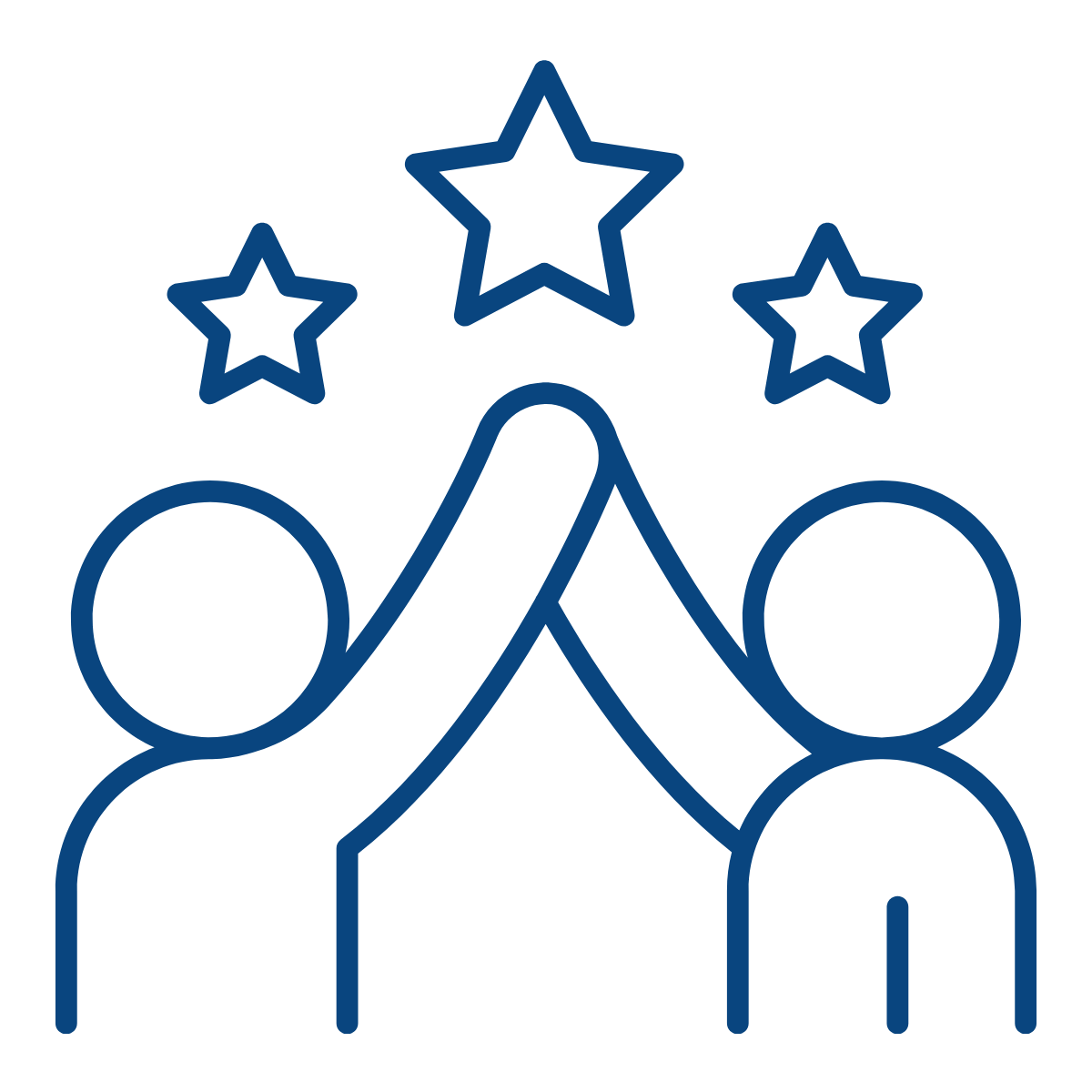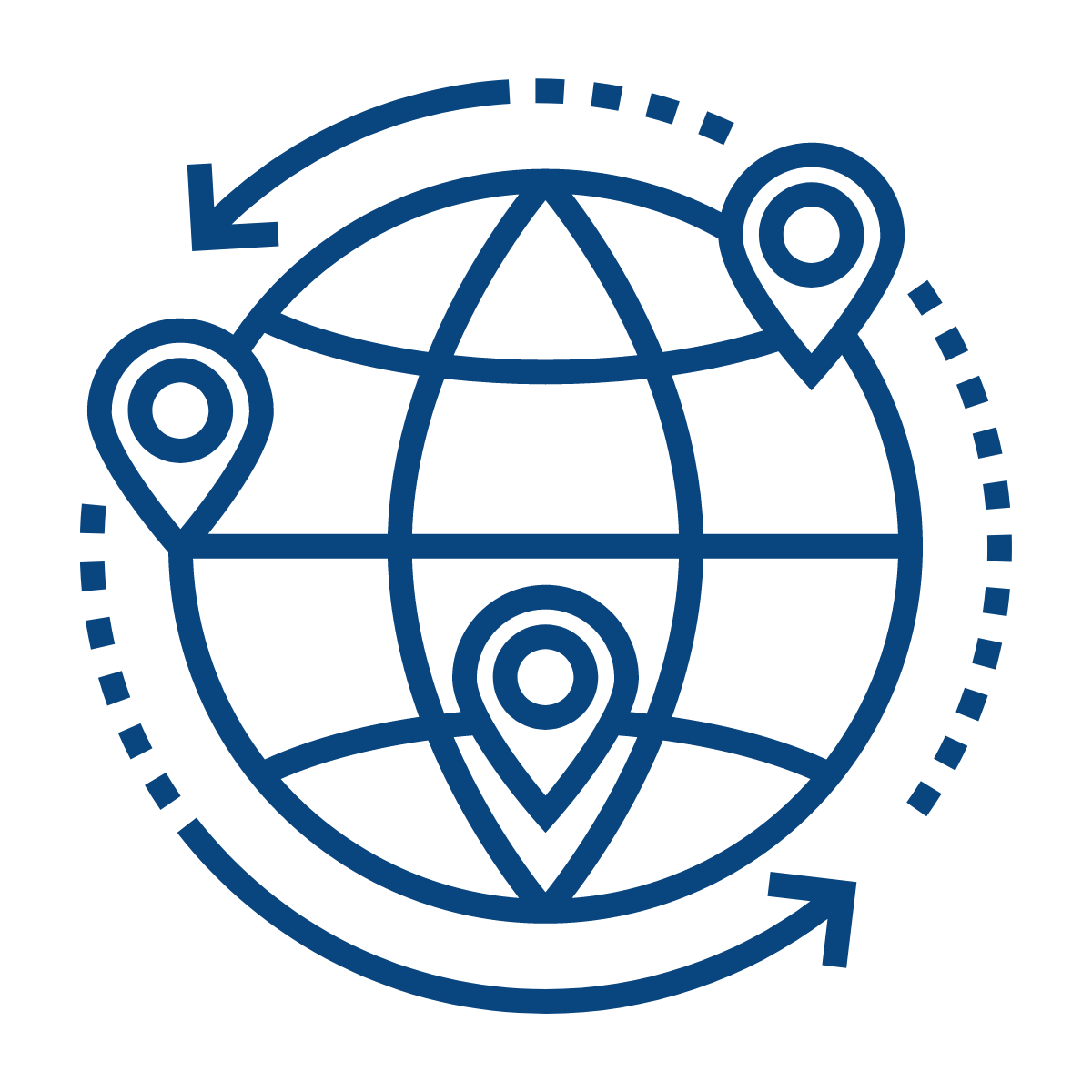 Your Content transformation
From sporadically posting to showing up consistently with ease and results.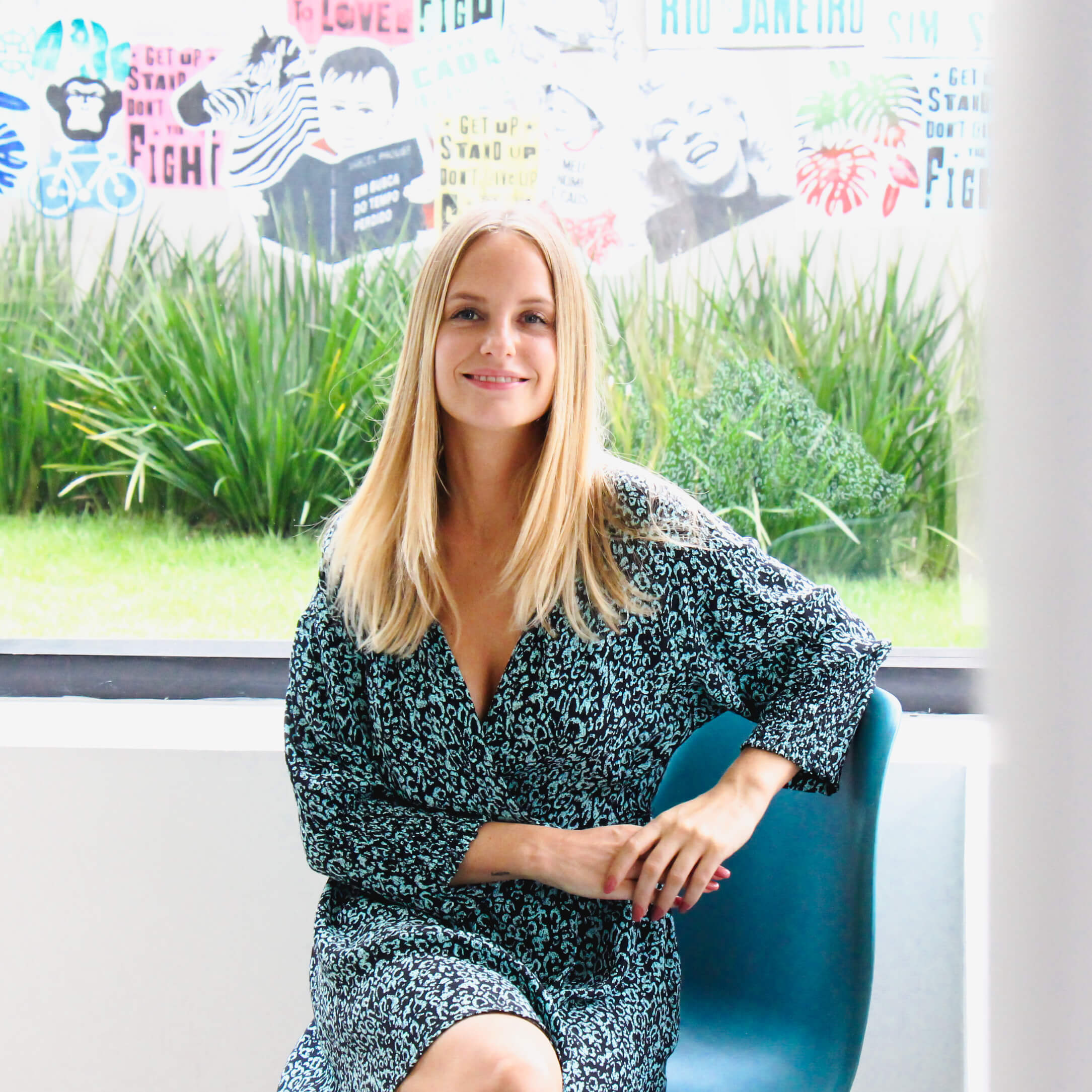 Nienke Nina
Growth Manager
7+ years digital marketing
Nienke will get back to you within 2 business days via email.