Passionate about helping you to supercharge your unique value.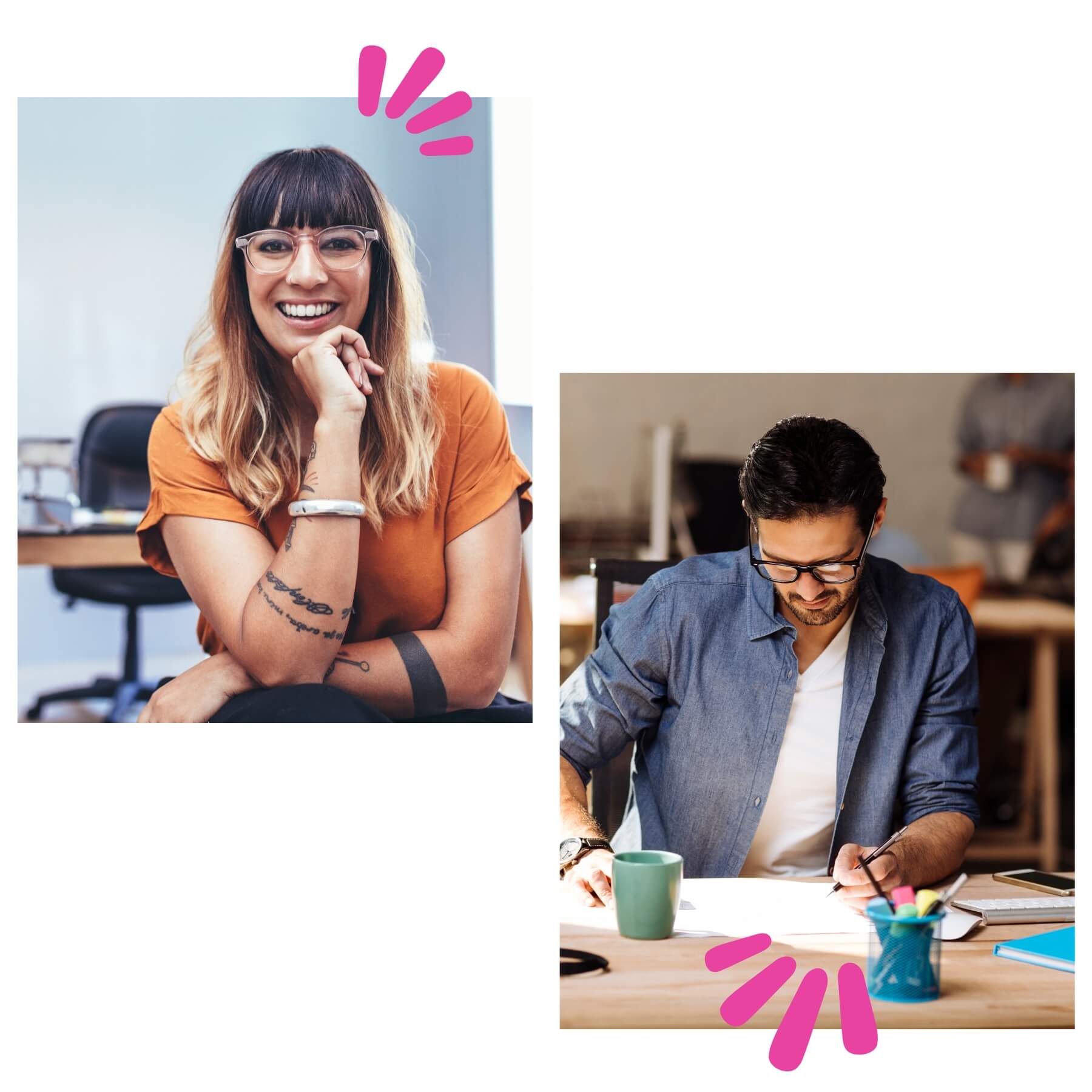 We are genuine
We strive to be authentic in all of our interactions with clients and colleagues, and we believe that this is essential to building strong relationships and achieving success together. We understand that in the world of digital marketing, it can be tempting to present a polished, perfect image at all times.
We simplify.
We value simplicity and believe that clear and purposeful digital content can superpower your brand. By simplifying your digital content, we can help you convey your message with clarity and confidence.
We love curiosity.
We believe in curiosity. We focus on constantly learning and improving, and staying at the forefront of our industry. We encourage our team and clients to ask questions, explore new ideas, and never stop learning.
We experiment.
We love experimentation and can help you find new and innovative ways to connect with your audience in a meaningful way and achieve your goals. Our team of marketing and content experts is always exploring new technologies, platforms, and trends to find innovative ways to tell your brand's story.
We are authentic.
We believe that there is real power in sharing your authentic self and your unique story. We will listen carefully to your needs, concerns, and goals, and we will work together to create a digital content strategy that truly reflects your brand and your values. We believe that by staying true to ourselves and our values, we can help you do the same.
We are a fully remote team
thriving from anywhere.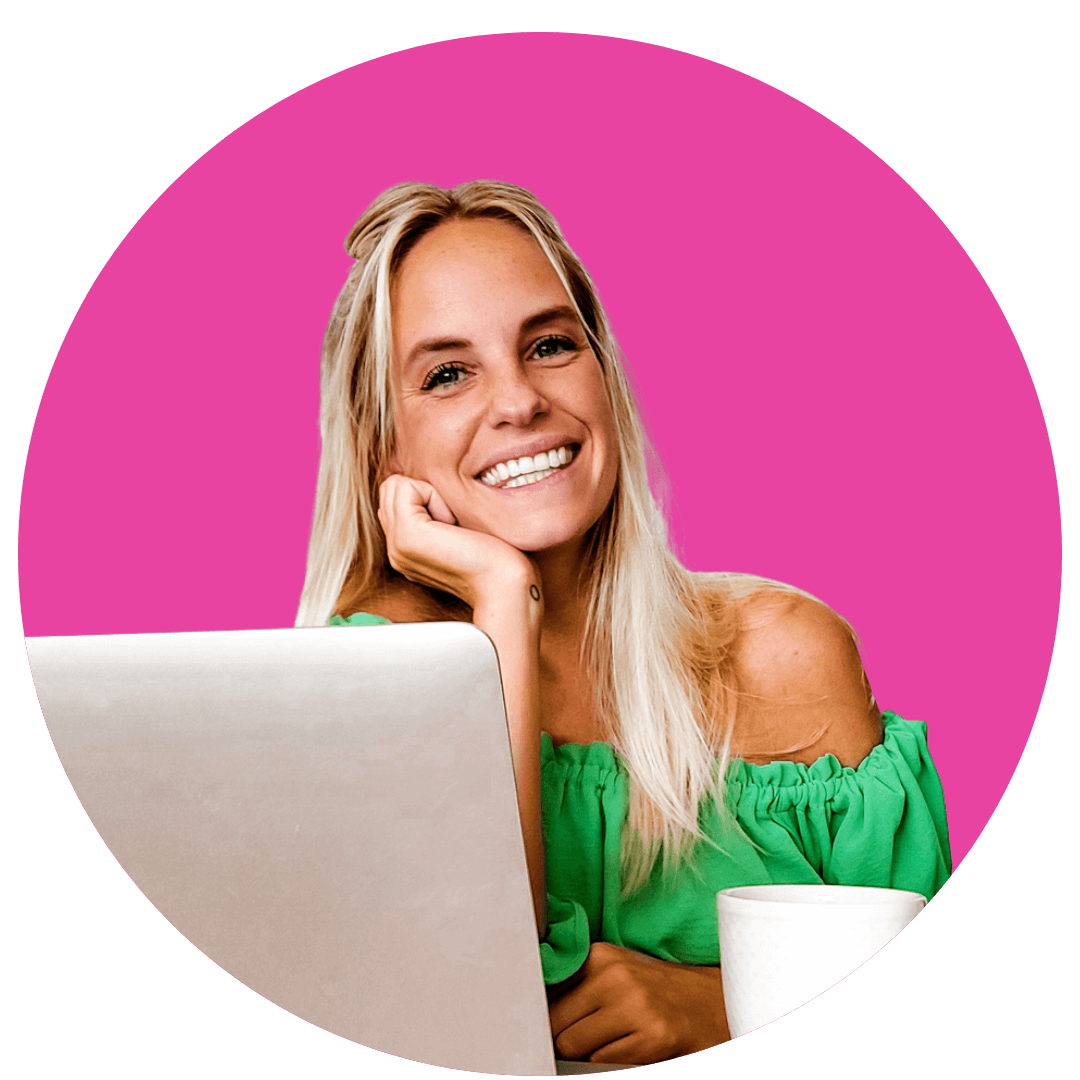 I'm Nienke Nina and a location-independent entrepreneur from the Netherlands. Together with my team, we help businesses and entrepreneurs with creating authentic and converting marketing funnels so their marketing efforts actually bring results.
With over 7 years of digital marketing and digital storytelling experience, our goal is to develop marketing campaigns that won't burn you out. By working closely with our clients we can curate authentic narratives around the brand and products that boost audience size, convert leads and increase sales. 
We are specialized in developing webinar funnels from start to scratch and thank to our approach our clients are hitting their business goals and beyond.