Ask questions about your website or enquire
  your website is more than just a static page.

Grow your business with a stunning & effective website.
How would you like to talk about your website?
Sometimes, having a conversation is just easier. Pick a slot and tell us more about your business and what you want to achieve or improve about your website. This call is free, no strings attached and the duration is 30 minutes.
Do you prefer to talk over email first? No problem, just tap the button below and we are looking forward to talk to you.
How we can help you with your website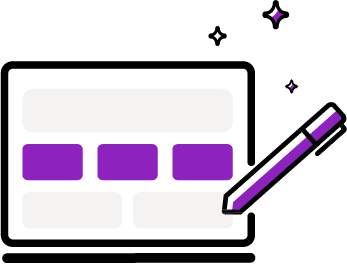 Website Strategy & Custom Design: We design your website and build it for you in a builder so you can easily make changes afterwards without our help.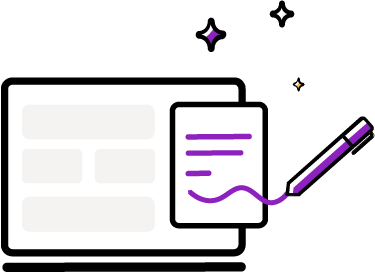 Website Strategy, Customer Design & Website Content: We take care of the design, create the website content en build it for you.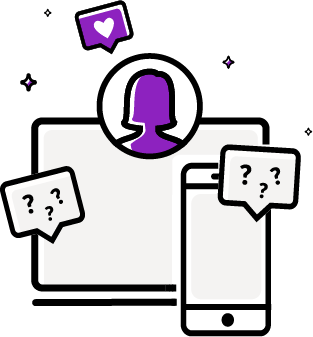 Website Assistance: running a business takes time. Get help with small tasks & projects for your website like creating pages, SEO optimisation and design.