Feel supported and get results from all your marketing efforts.
Your energy and time matters to us.
Are your marketing efforts not giving you the results you desire even though you did everything right…
And did you spend so much time, energy and $$$ on it already??!
Let's chat about which marketing strategies work for your business and personality so you can get real results finally.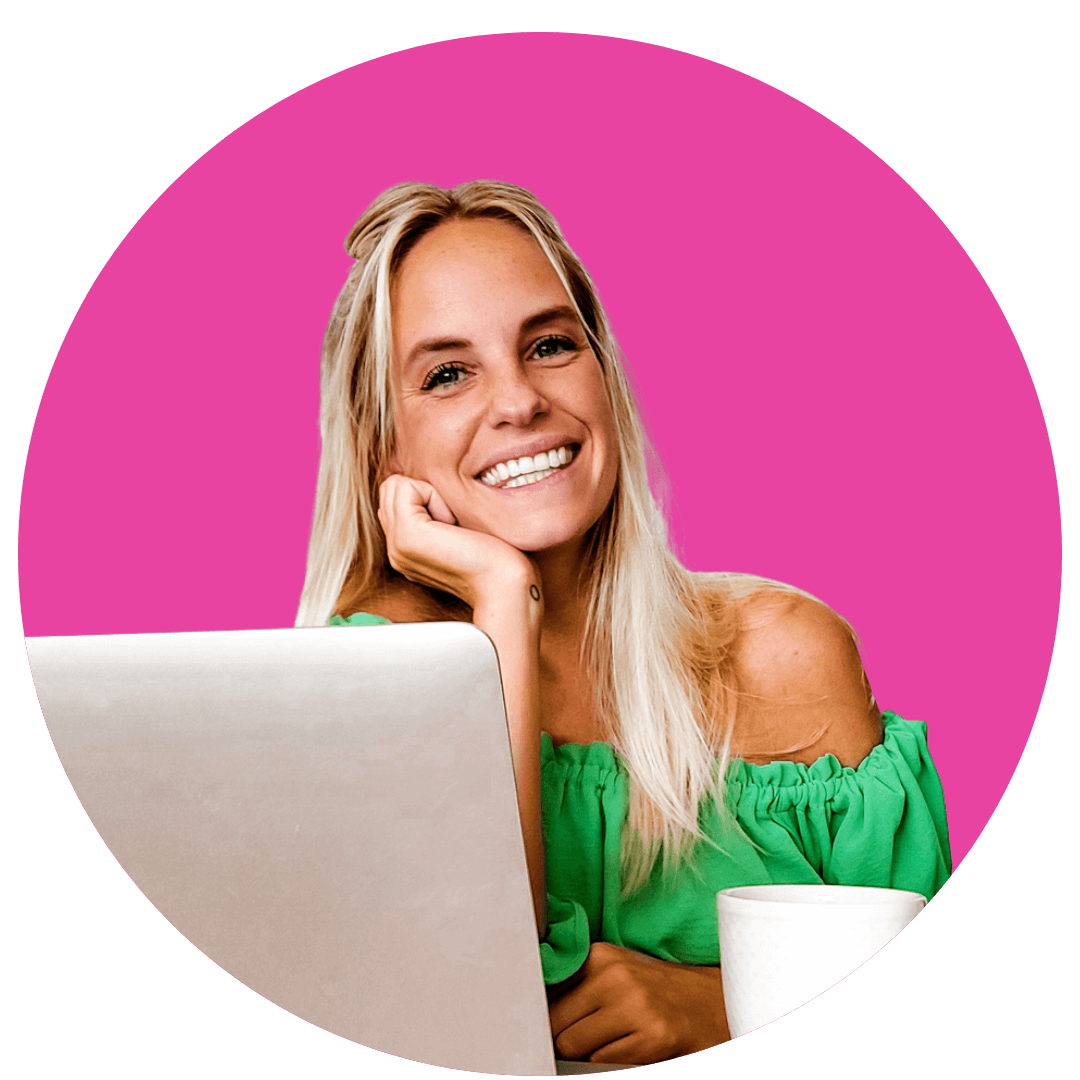 Book a free Marketing Rescue Call with Nienke Nina