You are not alone, let's thrive together so you can do more of what you love.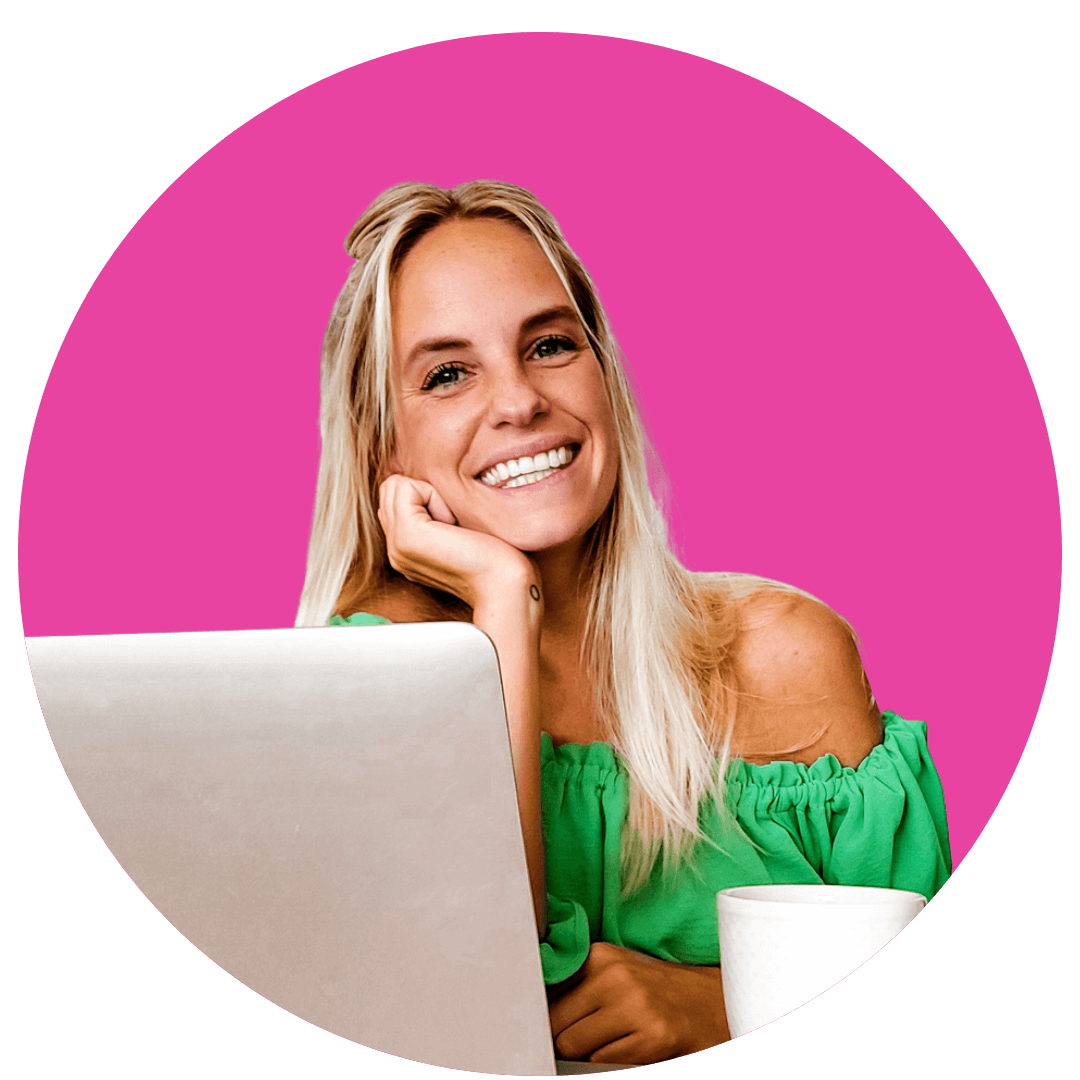 I'm Nienke Nina and a location-independent entrepreneur from the Netherlands. I help businesses and entrepreneurs with creating authentic and converting marketing funnels so their marketing efforts actually bring results.
Collaboration is what I'm all about and I love bringing together other female entrepreneurs to chat about business opportunities and challenges.
I also have a show called The Digital Nomads Daily Podcast and love exploring my bucketlist places.