Websites for entrepreneurs
We build stunning & effective websites for people with a business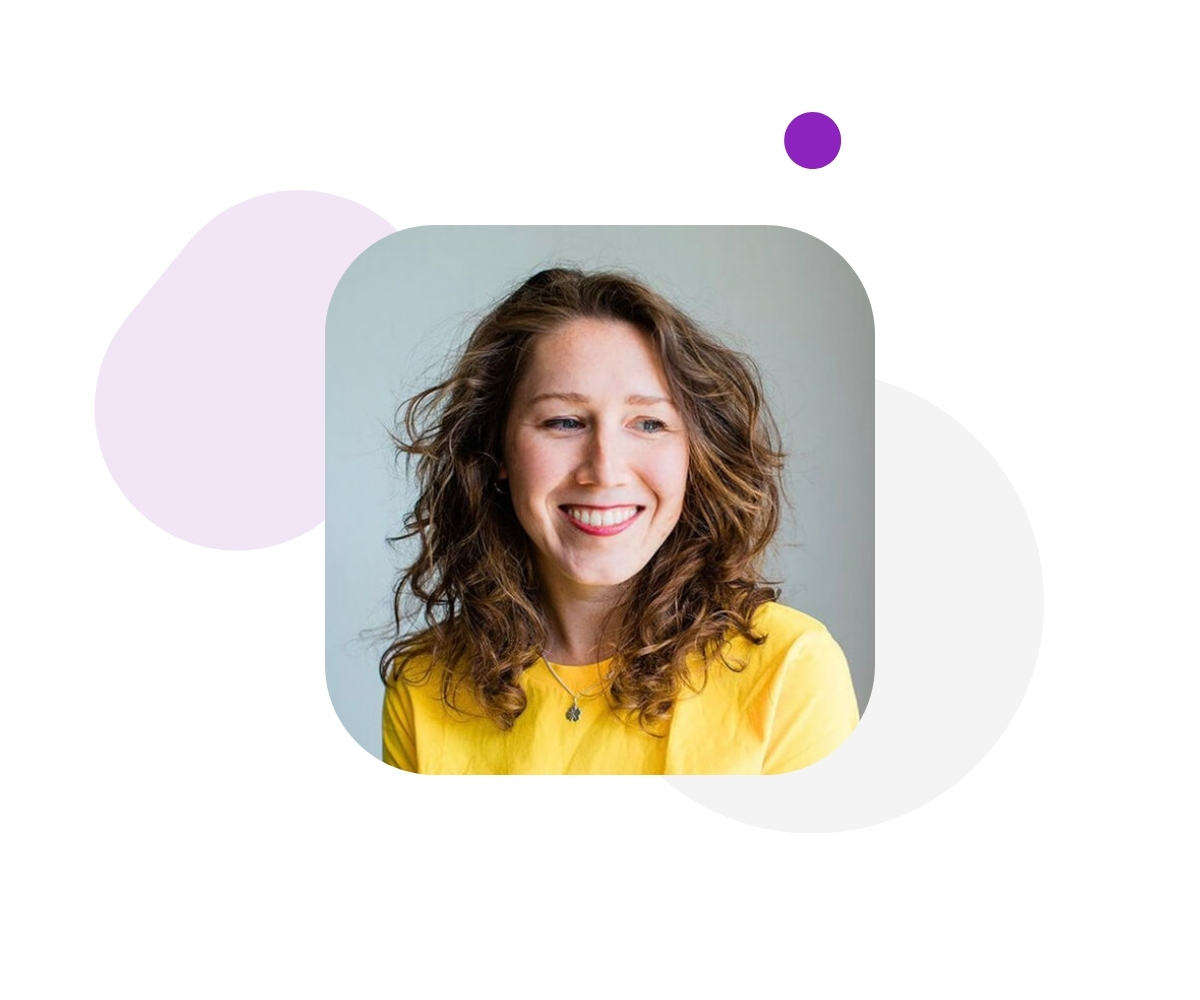 "Nina really helped me set up the foundation of the website and created nice templates that I can now use myself when updating my website. She has lots of knowledge and really listens to what you want. She has a really professional & structured way of working via Notion, she keeps a great overview of everything that needs to happen and this really helped me get through this project."
Do more with your website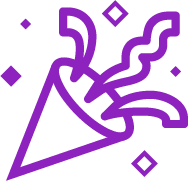 Offer your services 24/7, even when you are asleep
Instead of having your potential customer scrolling around on your social media page, make sure your services are easy to be found.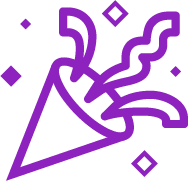 Turn engaged people on social media into paying clients
Start conversations on social media and interact on a deeper level on your website. Use things like forms, quizzes to know more about your audience and turn those engage people into paying clients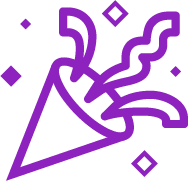 Reach more people & potential clients outside existing networks
Go beyond LinkedIn, Facebook & Instagram and reach more people. Those networks are great conversation starters and search engines but if you want to reach more people you should broaden your opportunities and be easily searchable online.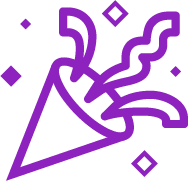 Have a strong professional look and create stronger online visibility
Take full control of your business identity and how you present yourself online. Don't depend on algorithms and platforms but create your own strong marketing foundation.
How we help entrepreneurs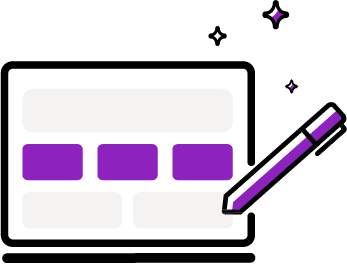 Website Strategy & Custom Design: We design your website and build it for you in a builder so you can easily make changes afterwards without our help.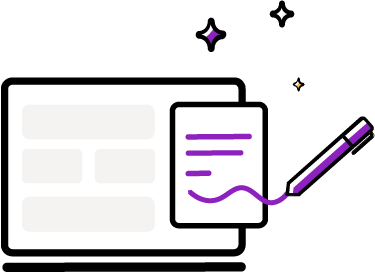 Website Strategy, Customer Design & Website Content: We take care of the design, create the website content en build it for you.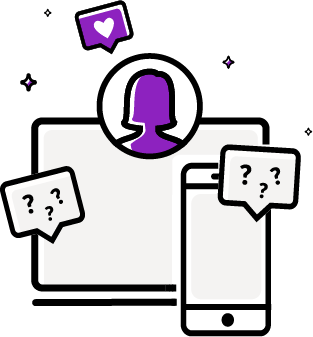 Website Assistance: running a business takes time. Get help with small tasks & projects for your website like creating pages, SEO optimisation and design.
Website builders to make it easy for our clients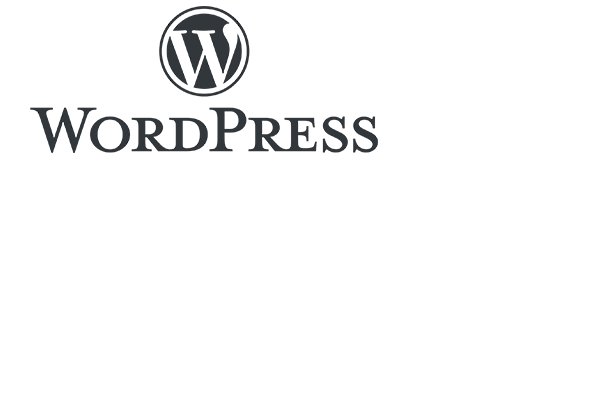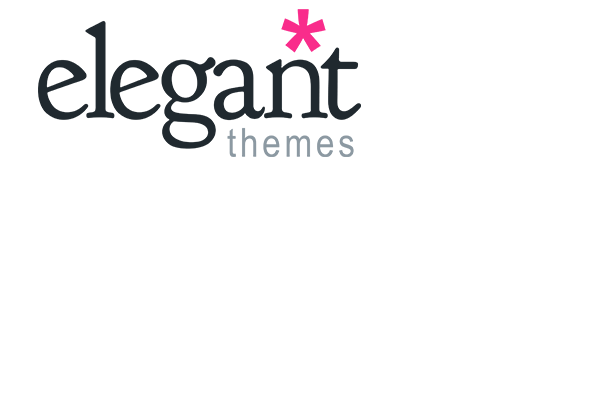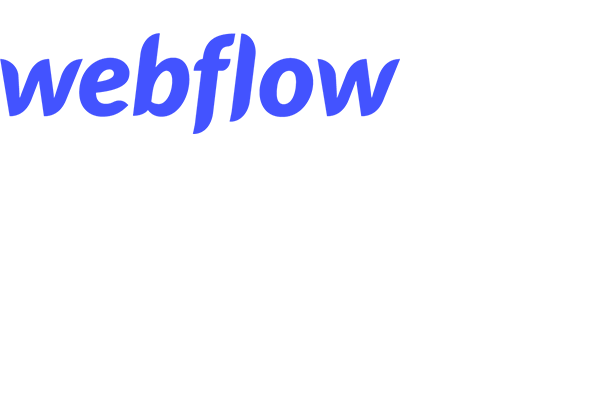 How we build your website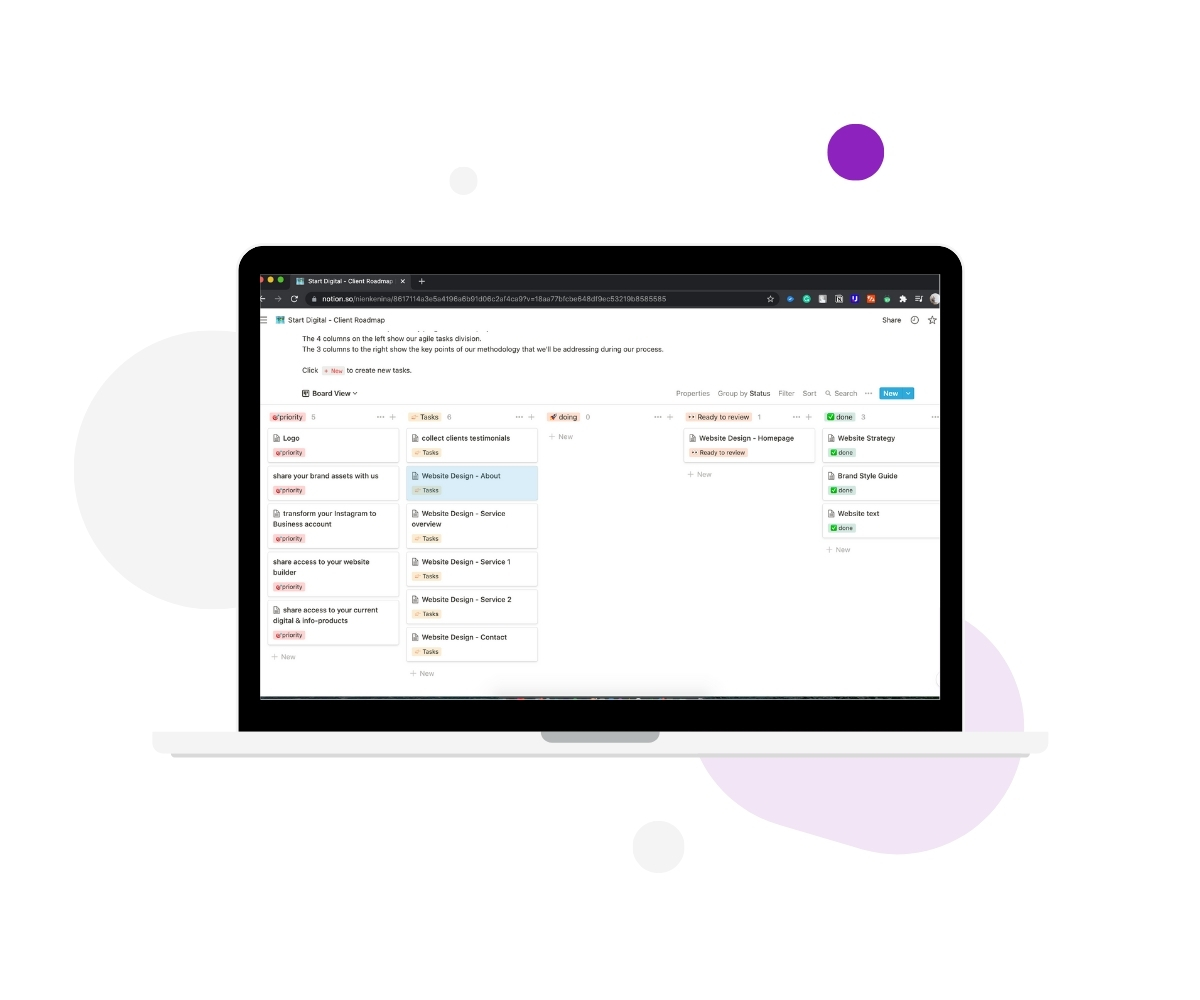 Website Strategy & Roadmap
We create your website strategy and you get a personal roadmap – Before we start making your website we define what your business is about, why it's important for others and how you help people/business achieving their goals. We map out the website strategy in a personal roadmap created in Notion.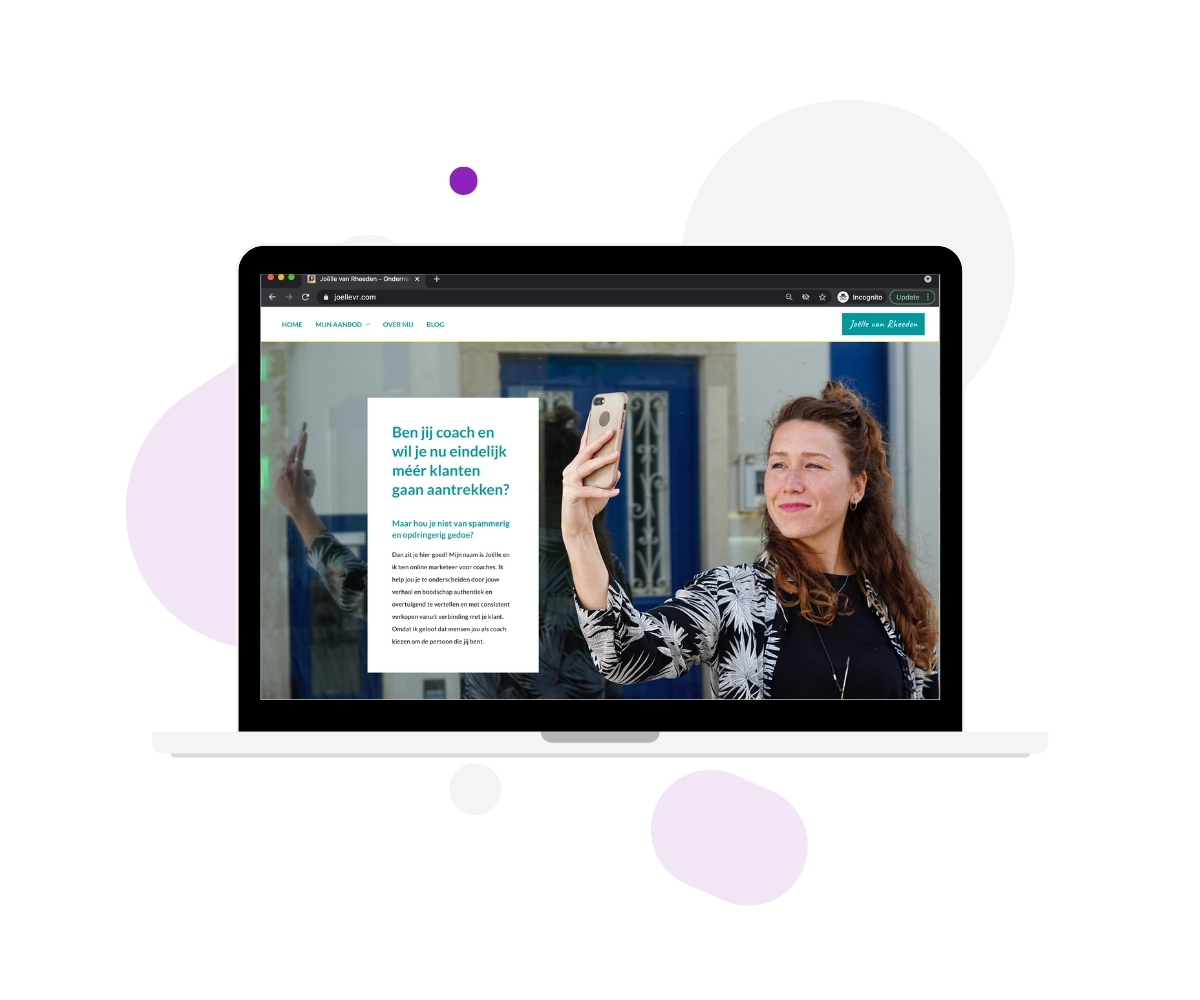 Use engaging words & images to explain what your business is about – Every website needs good and engaging website text. If you have your website text already our team will review it for you to see if it's helping achieve your business goals. We also help our clients with writing websites text or do it for them
Wrapping your website content in a stunning design that helps your business grow – The design is not only beautiful but it will make it easy for your visitors to find out everything about your business. We create an attractive design that fits your brand and business.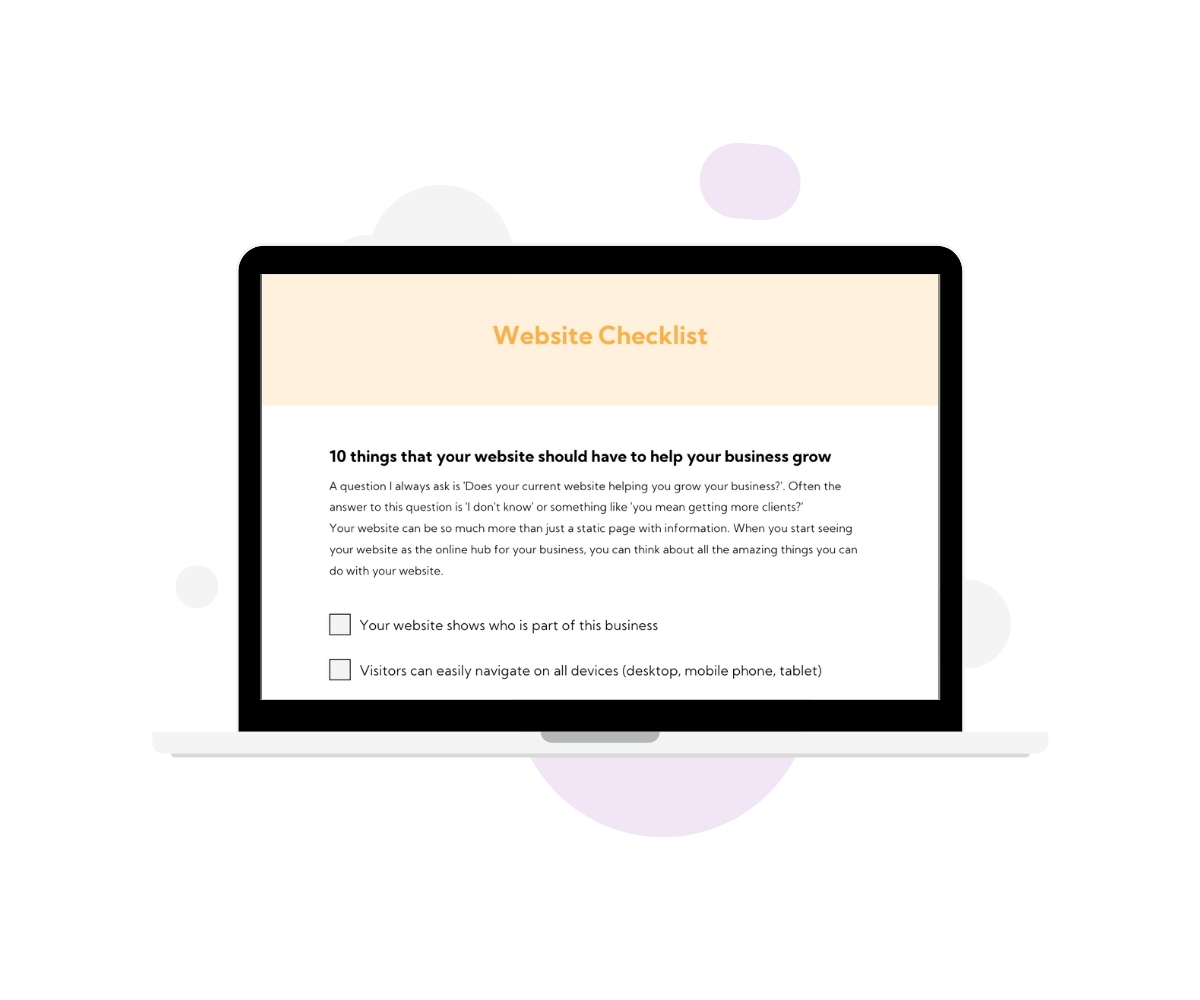 Once your website is up running we will help you with website marketing basics – Together we will go through a checklist to make sure you get things done like setting up integrations, embed a calendar, SEO tips and installing tools like Google Analytics.
How our clients feel about working with us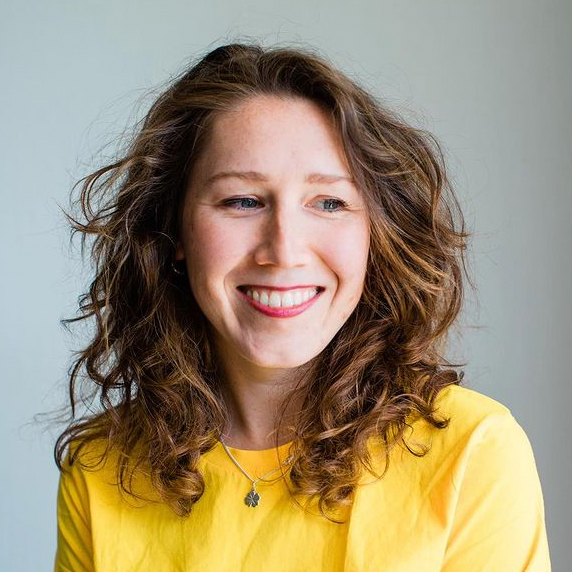 "Nina really helped me set up the foundation of the website and created nice templates that I can now use myself when updating my website. She has lots of knowledge and really listens to what you want. She has a really professional & structured way of working via Notion, she keeps a great overview of everything that needs to happen and this really helped me get through this project."
– Joelle, Digital Funnel Expert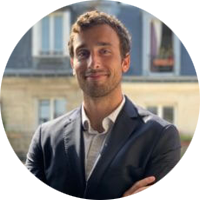 "Nina's experience both in design and digital marketing makes working with her super relevant as she won't only design a nice website but also have a more global approach about how to use your website as part of your overall sales and marketing funnel. I felt like I could benefit from having a more professional online presence through a professional website however I did not have the time or knowledge to put it together myself. Nina's professional and structured approach helped me expressed the ideas and needs I had to advertise my business online and turned it into a beautiful online vitrine."
– Pierre Alexandre – Finance Expert & M&A advisor