Discover how we helped our clients share professional content with their audience.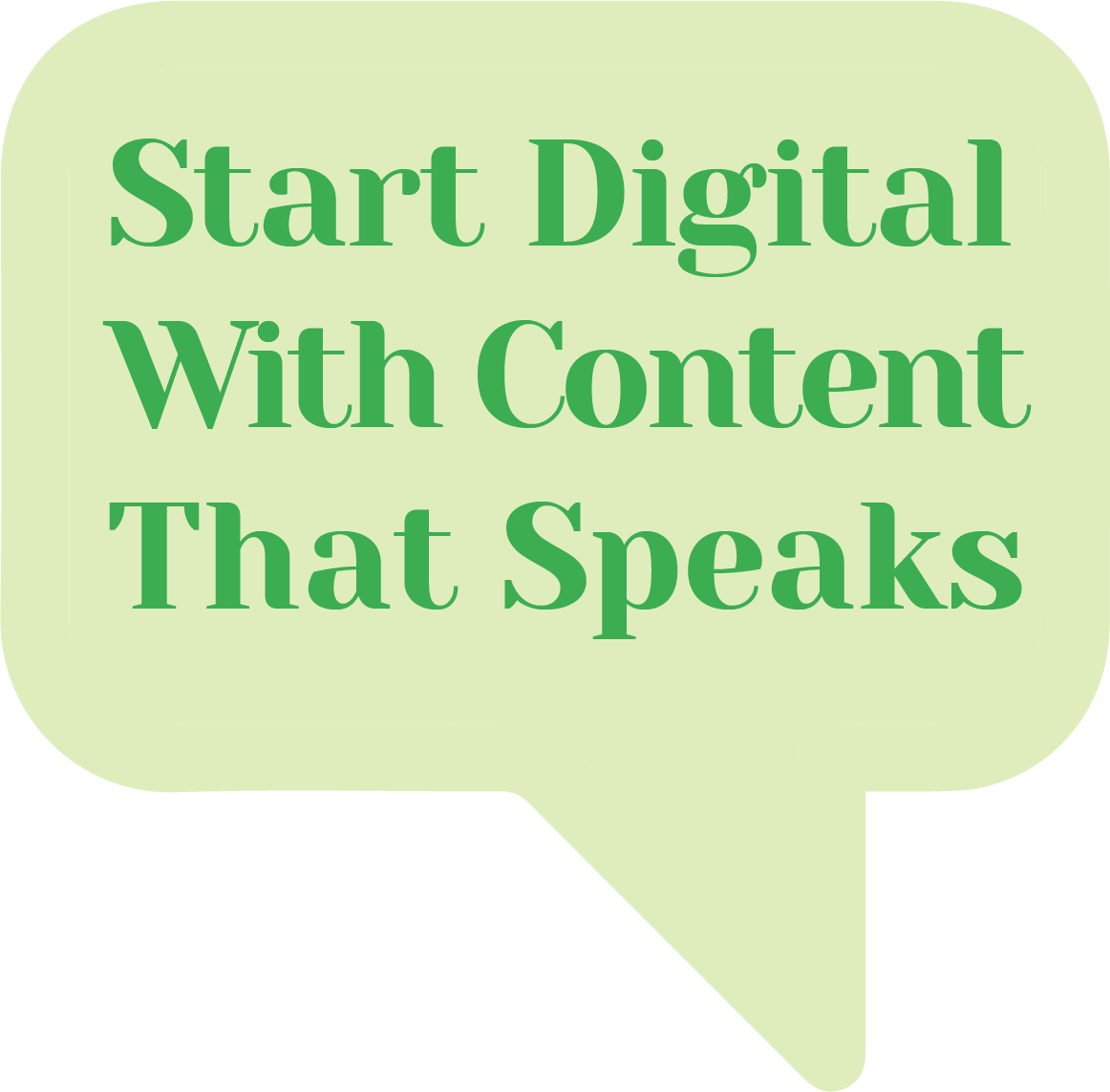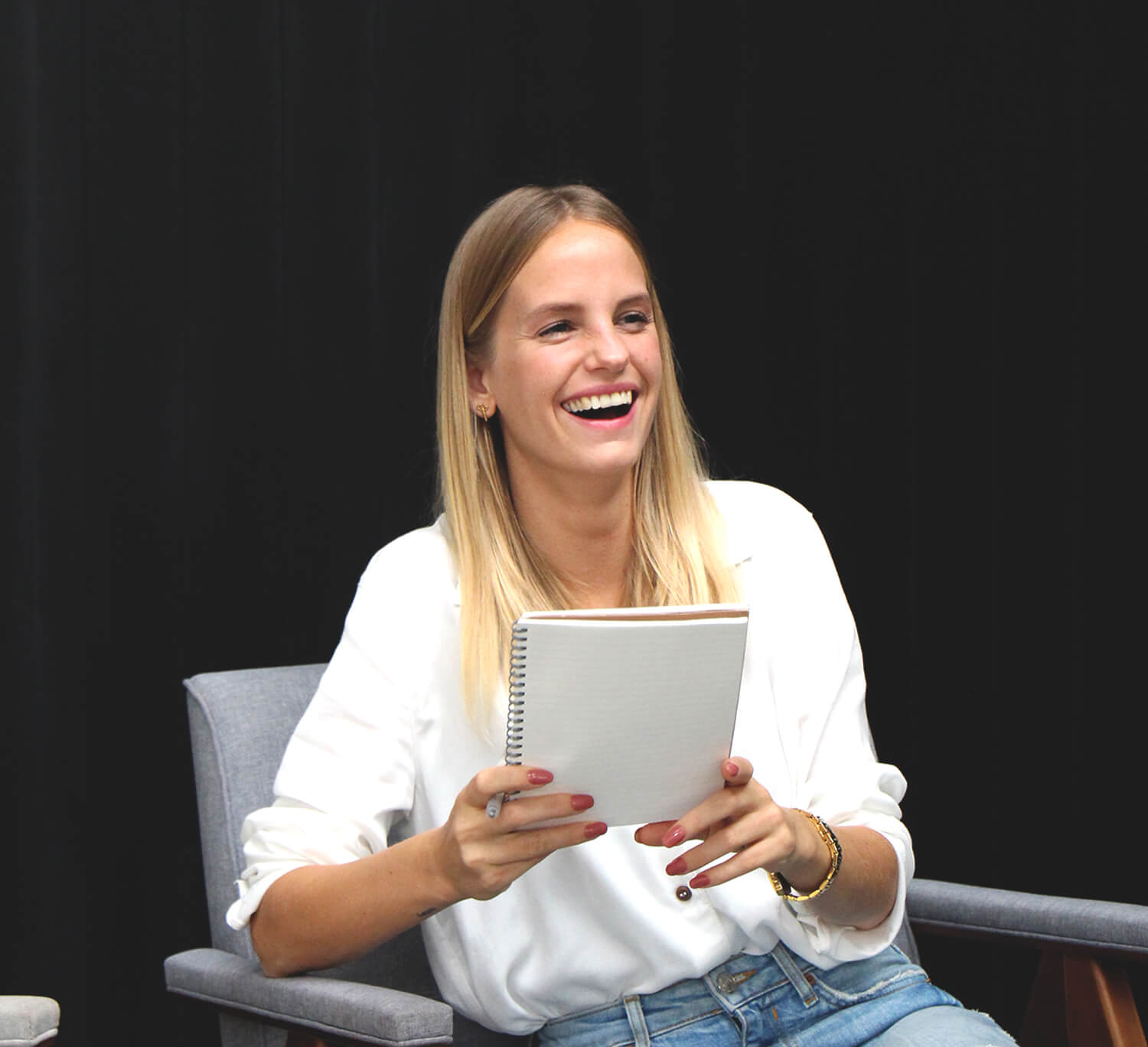 Do you want to create digital content to bring more people to your business?
But do you not have time to create your own content?
Or the skills to make your content look professional so it really stands out?
Or are you busy enough and is creating digital content just not your thing…
Thousands of solopreneurs and small businesses experience exactly this.
Focus on what you do best while we write, design and publish your digital content
New business owners
You just started your business and are not sure where to start and need help with a little bit of everything to put your business on the map.
Busy entrepreneurs
You have 100+ important things that need to get done but don't have time to find creatives who can support you in putting out content.
Small-medium size businesses
Your business is growing but you are not ready to hire a full-time creative team to create digital marketing collateral.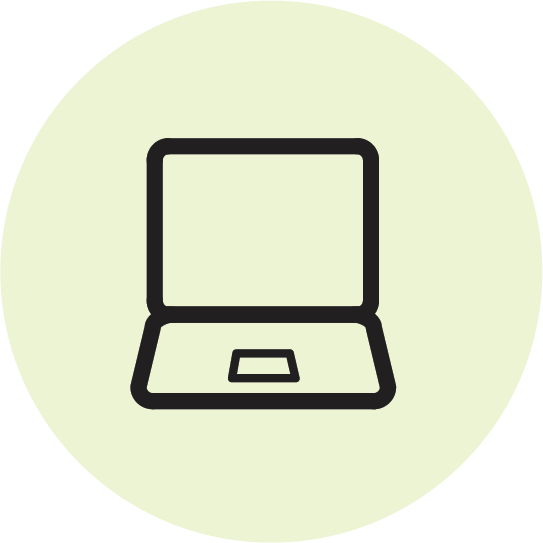 Website & landing pages
Create a website so your ideal audience can easily find you online and explore how you can help them with a functional and beautiful website. We work with WordPress, Elementor, Divi Themes, Webflow and Squarespace.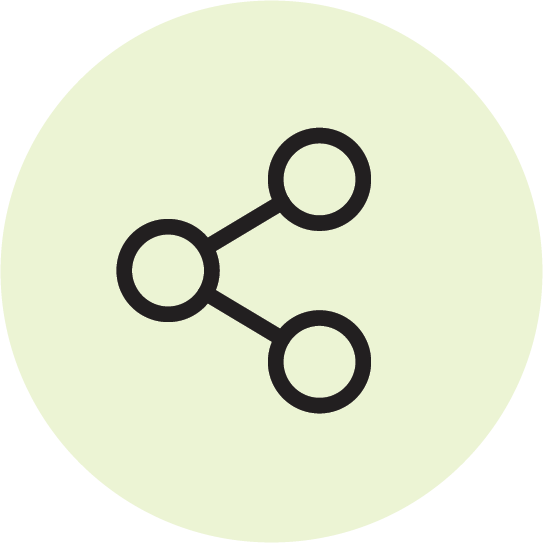 Social Media Content
Share exciting moments in your work and meaningful content on your social media channels with ease. Our team can build an organic content strategy and support with writing, designing and publishing your content on all channels.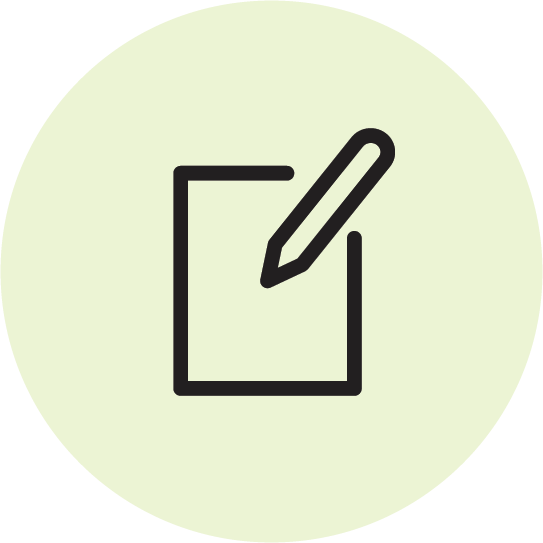 Email & Newsletters
Stay connected via email with your audience and build a list of engaging contacts. Our team can help you with a long-term newsletter strategy and support you with writing and sending out your newsletter at any cadence.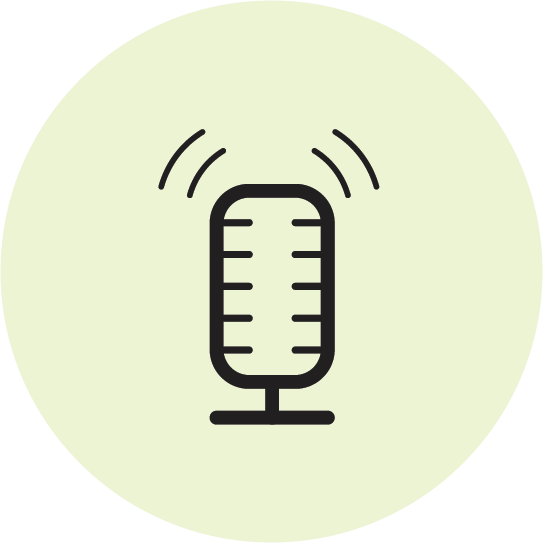 Podcast Production
Share your knowledge and promote your work via podcasts. Our team works with you on the strategy and edit and publish your podcast episodes.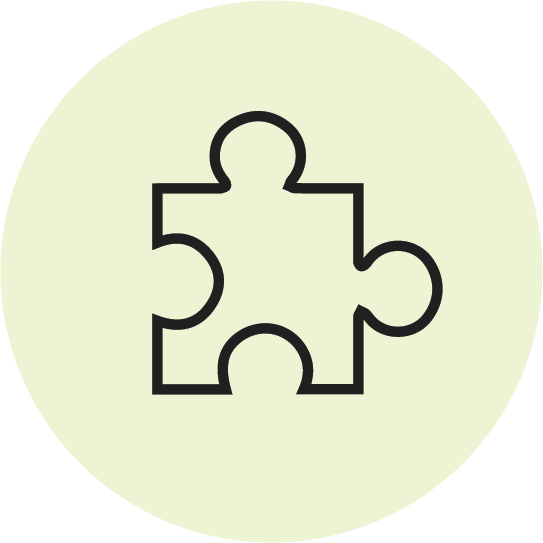 Digital Content Strategy
Not sure what organic content your business needs? Our team builds a content strategy based on your business goals and creates a roadmap so you can implement the strategy on your own or with our team of content experts.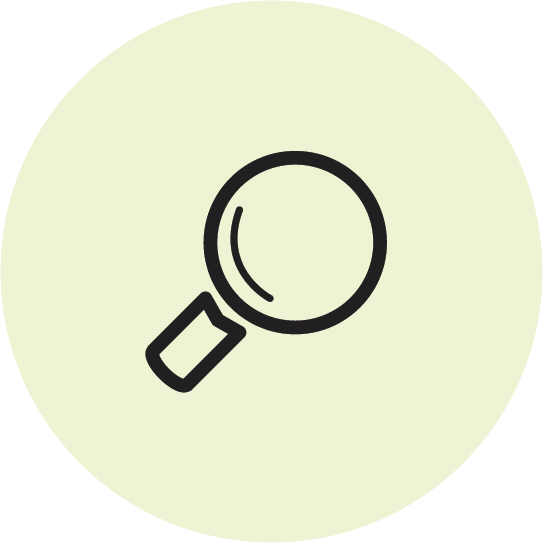 Not sure where to start?
We totally get it! Creation content for your own business can feel overwhelming. Chat with Nienke Nina in 30-min free discovery call to explore if we can help you.
What our clients say about working with us…
"Nina really helped me set up the foundation of the website and created nice templates that I can now use myself when updating my website. She has lots of knowledge and really listens to what you want. She has a really professional & structured way of working via Notion, she keeps a great overview of everything that needs to happen and this really helped me get through this project."
Joëlle | Funnel Expert
"Nina's experience both in design and digital marketing makes working with her super relevant as she won't only design a nice website but also have a more global approach about how to use your website as part of your overall sales and marketing funnel. I felt like I could benefit from having a more professional online presence through a professional website however I did not have the time or knowledge to put it together myself. Nina's professional and structured approach helped me express the ideas and needs I had to advertise my business online and turned it into a beautiful online vitrine."
Pierre Alexandre – Finance Expert & M&A advisor
The content rabbit hole
You are ready to share everything about your business and start playing around with creative tools like Canva and website builders. It's difficult so you watch YouTube videos to learn how to do it. You created something but it doesn't look that great. You keep trying and fine-tuning it but you can't get it right. You get frustrated and give up.
Then you noticed you spend hours on something that you aren't happy with. You entered the content rabbit hole.
Perhaps it's time to collaborate with people that know content from A to Z?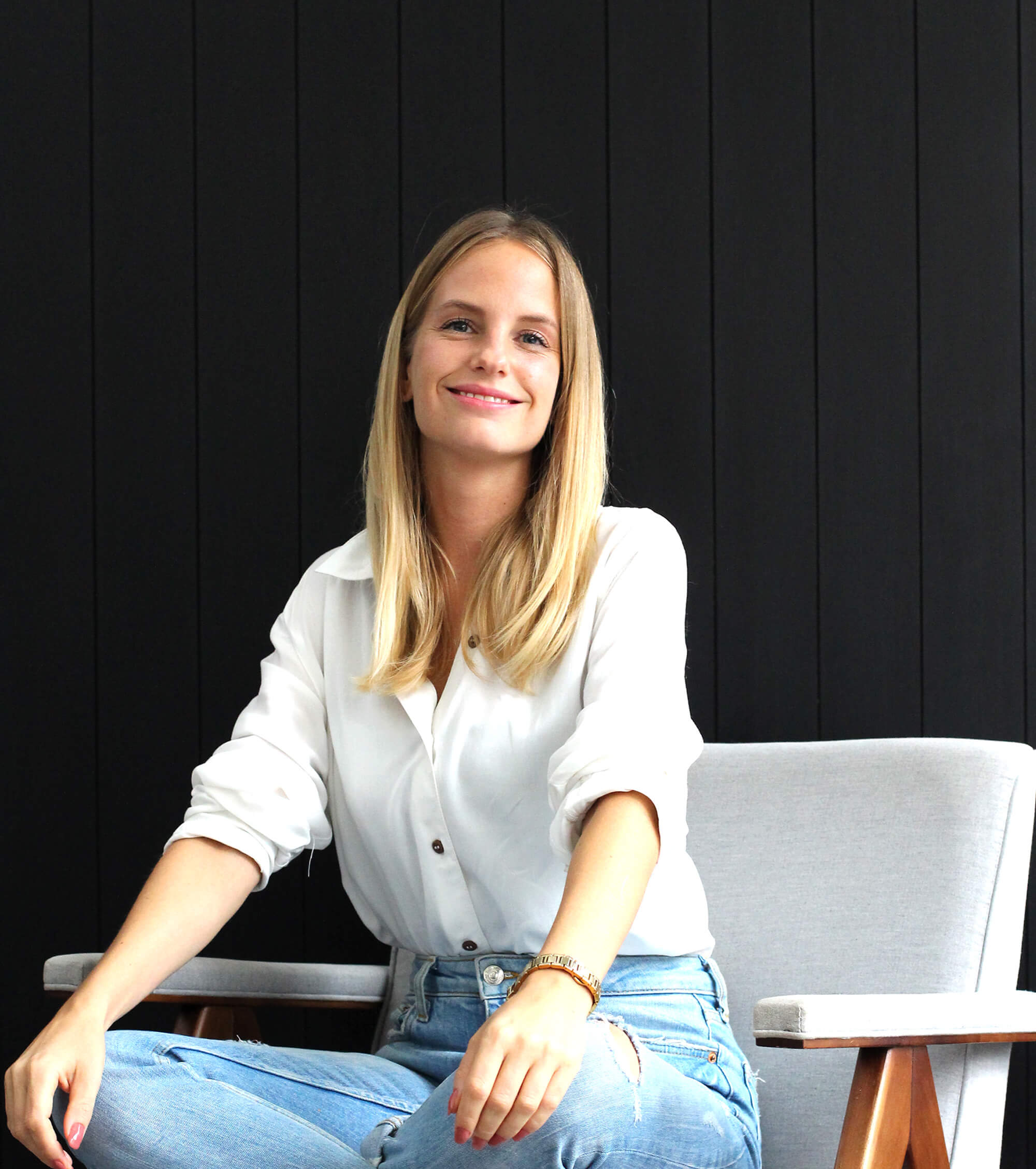 Your team of digital content creators is ready for you.
My Nienke Nina help entrepreneurs and small businesses create professional content for various purposes on different channels.
My 7 years experience in digital marketing and content creation for multiple small and large businesses helped me understand why creating content is difficult and time consuming.
My goal is to help you and your team create content that speaks while you focus on what you do best. 
We offer affordable packages that are flexible so your business gets the content it really needs. 
Together with my team of creatives I help you to stay out of the content rabbit hole so you can focus on what you like doing.